---
Finding and Keeping High-Caliber Chauffeurs and Office Staff
---
Hands down, the biggest challenge facing operators is hiring reliable and talented staff. In this seminar, you'll learn the best places to find chauffeurs and back office staff along with tips on onboarding new talent and keeping your best employees from jumping ship. We'll also provide you with financial and professional thresholds that will help you determine when it's time to add additional staff as your business grows.

Presented by: John Critchett of Palm Beach Tours and Tony Simon of Reston Limousie
---
Getting Onboard With Buses
---
Many livery companies are expanding their motorcoach and bus offerings, but how do you know when it's the right time for your company? Speakers will break down what it takes to get in the game (pros and cons) and how to make it work once you do. Other topics will include: How to find untapped revenue streams; negotiating contracts for employee, municipal, and high school and university shuttles; tours and charters; wine tours; and working with DMCs, meeting and event planners, and conventions.

Presented by: Tony Simon of Reston Limousine and Gray Hill of Black Tie Transportation
Improving Operational Efficiency Through Productivity Tools and Technology

Jason Sharenow
Broadway Elite

Tony Simon
Reston Limousine
Experienced operators will share insights about the latest products and help you navigate the ever-changing landscape of new technologies and current techniques. Whether it's an app, telephony, or a new back-office system, our experts will help you become a more efficient and cost-conscious operation, while making the most of your budget.
Building a Healthy Work Environment & Effectively Handling Critical HR Issues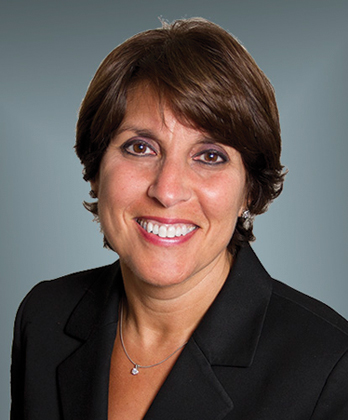 Randi Busse
Workforce
Development Group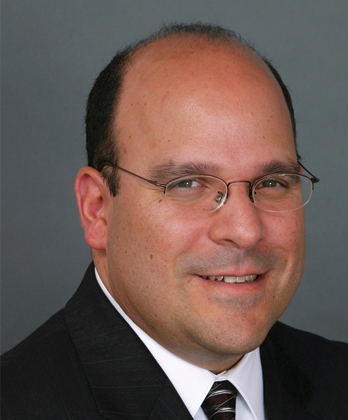 Tony Simon
Reston Limousine
Learn how to flush out toxic drama at the office and create a more productive working environment with this workshop. Encourage innovation, increase productivity, and improve morale by determining who works best in what role and delegating tasks appropriately.
Optimizing Your Business for Greater Profitability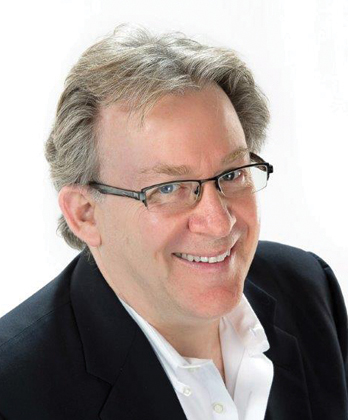 Stuart Rothstein
SMARTCars Intelligent Chauffeured Transportation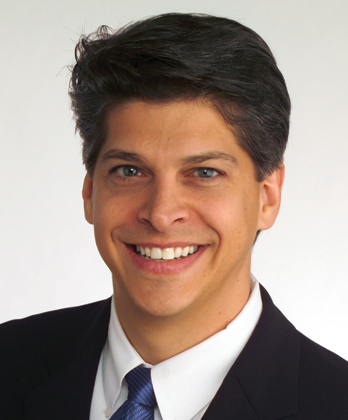 Michael Lindsey
Lindsey Limousine
A minor tweak here and there can really impact your bottom line. This seminar teaches you how analyze all areas of your company and enjoy real savings to drive bigger profits into your pockets. You'll be surprised how much money is right there on the table in front of you.