Displaying items by tag: business growth
---
What's the Right Corporate Structure for You?
---
Are you protected legally and financially? This session probes the types of business ownership, the pros and cons of each, and what is best for you based on your number of employees and numerous other factors. This is a vital session, especially if you have shareholders or concerns about how you can protect your personal assets from legal challenges.

Presented by: Drew Morris of Nachmias Morris & Alt
Optimizing Your Business for Greater Profitability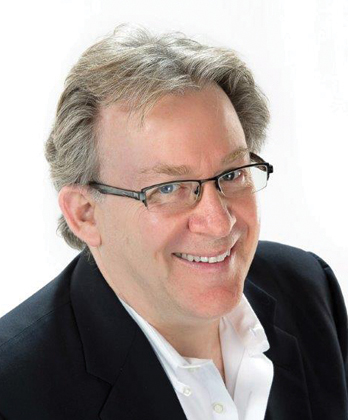 Stuart Rothstein
SMARTCars Intelligent Chauffeured Transportation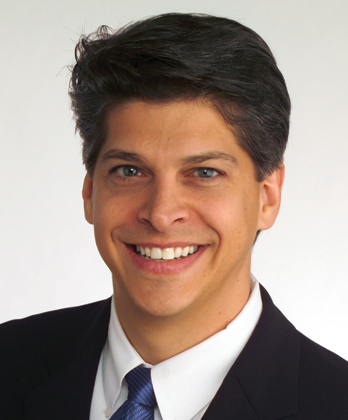 Michael Lindsey
Lindsey Limousine
A minor tweak here and there can really impact your bottom line. This seminar teaches you how analyze all areas of your company and enjoy real savings to drive bigger profits into your pockets. You'll be surprised how much money is right there on the table in front of you.
Working On - Not In - Your Business

Andi Gray
Strategy Leaders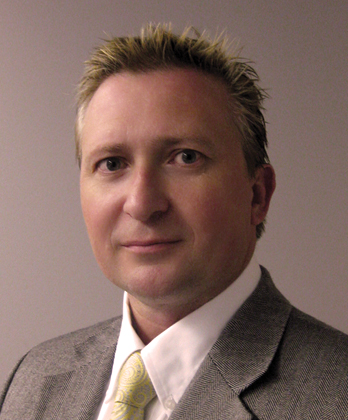 Brett Tyson
BostonCoach
All too often we get caught up in the week-to-week monotony of running our businesses without taking a much-needed 30,000 foot view. Stop getting side-tracked by all those daily interruptions and learn how to more clearly see and develop the big picture that is your business. This workshop will teach you essential time management skills, as well as when to take charge, when to delegate, and how to get your staff operating at peak efficiency to see bigger returns. It will also cover finding that vital work/personal life balance.