---
Adapting to Client Expectations & Global Industry Standards
---
This panel discussion will address the most pressing topics affecting those who not only conduct business globally but also have clients travelling internationally. Among the crucial topics discussed here will be finding opportunities and advantages with technology, enhancing the customer experience and making it seamless, and building your global network with the well-vetted partners who are right for you and your clients.

Presented by: Nadeem Ajaib of Icona Global, Colin Devine of Devine's Worldwide, Aditya Loomba of ECO Limos, and Ilpo Mäkinen of Limousine Service Ltd.
Building an Affiliate Network from the Ground Up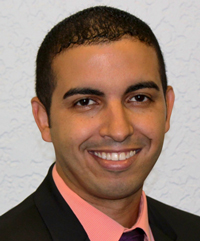 Sami Elotmani
Destination MCO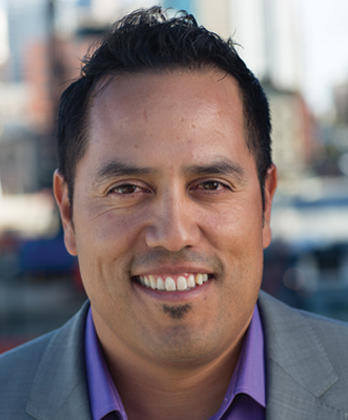 Jorge Sanchez
Hermes Worldwide
This workshop gives you a rare opportunity to learn practical and actionable steps to create and launch an affiliate network, led by two award-winning operators in very diverse markets. They will share their tips and proven tactics to effectively screen and source potential partners, establish and apply quality standards for your process, implement a system of checks and balances to ensure your affiliate service is both exceptional and profitable, and brand yourself as an affiliate of choice for your market.
Affiliate Primer: Understanding What It Takes To Be a Better Partner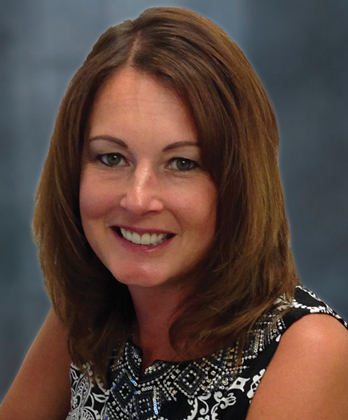 Tami Saccoccio
Commonwealth Worldwide

Terry Cox
Coastal Car Worldwide
Want to pick up work from international networks? Find out how to present yourself, fine-tune your operation to get in the game, and optimize opportunities like industry events. This session features tips and a Q&A, and is conveniently scheduled just before our Affiliate Central Global Partner Forum—where you can immediately put our presenters' advice to good use. Wednesday G
Buses and Motorcoaches:
When to Farm Out and When to Add Them to Your Fleet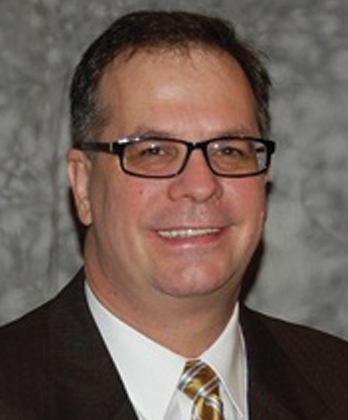 Dan Goff
A Goff Limousine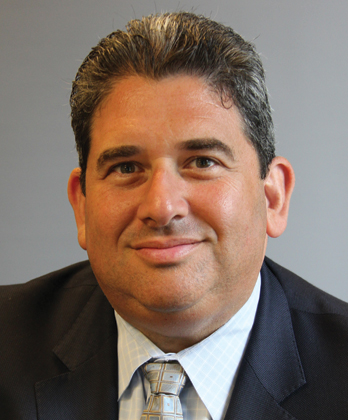 Jeff Shanker
A-1 Limousine
No Audio Available for this Seminar
Consistent, steady profits can be earned with highly-coveted bus/shuttle contracts, but adding a bus or motorcoach to your fleet is a big step. This seminar offers benchmarks for when it's better to rely on partners or time to stop farming out and "add metal." Special licensing, maintenance, and other "need to know" details will also be discussed.