---
Client Retention and Proactive Service Recovery in a Buyer's Market
---
Largely due to the rise of TNCs in the ground transportation market, it's become clear that we are in the midst of a buyer's market. As a result, if your company isn't doing everything possible to accommodate and cater to your client base then they're likely to find another service. This session is designed to help your company be as a proactive as possible when it comes to retaining your client base. You'll learn the benefits of keeping ahead of the curve and having policies in place to appease clients when a customer service issue arises.

Presented by: Colin Devine, CEO of Devine's Worldwide Chauffeur Services and Mike Zappone, President of All Transportation Network
Moderated by: Jason Sharenow, COO of Broadway Elite
Customer Retention: Keeping Clients Engaged and Loyal by Exceeding Expectations

Kyara Kahakauwila
L.A. Limousines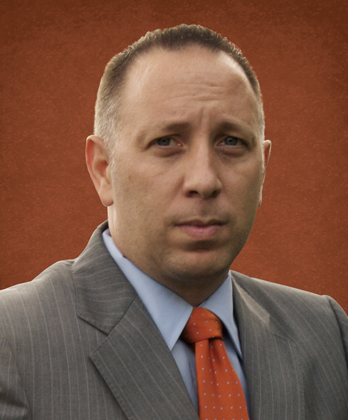 Mike Zappone
All Transportation Network
In the age of "faster, cheaper, now" how do you keep your clients loyal? Chauffeured transportation as we have known it is changing; clients now no longer have to rely on old methods and loyalties to get the service they want. This 90-minute session will take you on a journey exploring how many brands have kept their guests' retention numbers at record levels, proven strategies that work within the chauffeured car world, and ways how you can make positive changes in your organization to surpass your clients' expectations.
Creating and Implementing a Quality Control & Mystery Shopper Program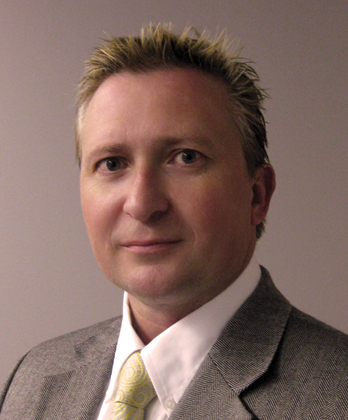 Brett Tyson
BostonCoach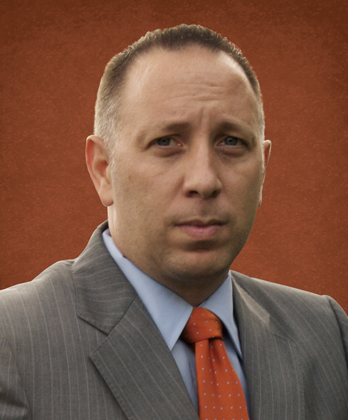 Mike Zappone
All Transportation Network
It's essential to know what your employees are doing when you're not looking; even the best managers have problem employees who hide their bad behaviors well. By implementing some simple, inexpensive programs and new technologies, you can cultivate some valuable data that lets you see your employees' service through the eyes of your customers.
Understanding Your Financials & Creating an Effective Budget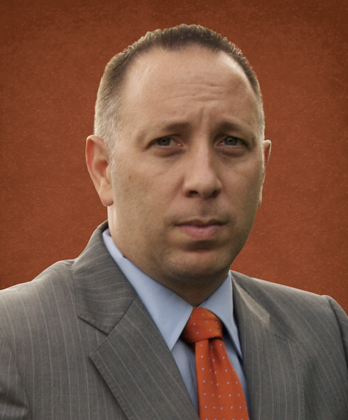 Mike Zappone
All Transportation
Network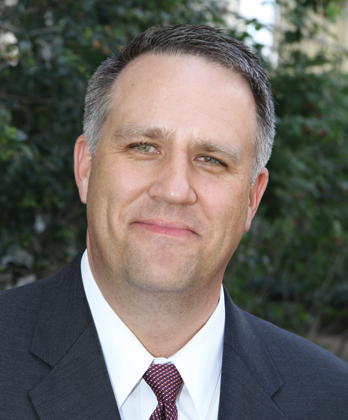 Shane Stickel
Presidential Worldwide
Transportation
In the end, it's not about gross revenue, it's about PROFITS – so this interactive presentation teaches you often-ignored essentials for optimizing profit margins. Connecting the dots and redefining your accounting priorities will help generate more personal income and facilitate growth at your company. Session will cover P&L, balance sheet, and cash flow statement.