---
Managing Online Reviews and Dealing With Potential PR Challenges
---
As the social media landscape continues to grow by leaps and bounds each year—with new sites and apps entering the field regularly—maintaining your online presence has become increasingly challenging. And with social media becoming an ever-more valuable, if not essential, tool for successful marketing, it's important that operators learn how to craft their online presence into success. Our presenters will provide an overview of the social media space, with a heavy emphasis on managing your internet reviews from clients, which can be a PR nightmare.

Presented by: Bill Faeth of Inbound Marketing Agents and Faith Glasgow of Peak Limousine
---
How to Sell 24 Hours a Day With an Automated Sales Funnel
---
Presented by: Bill Faeth of Limo University
Chauffeur Recruiting Wars: Beat the TNCs at Their Own Game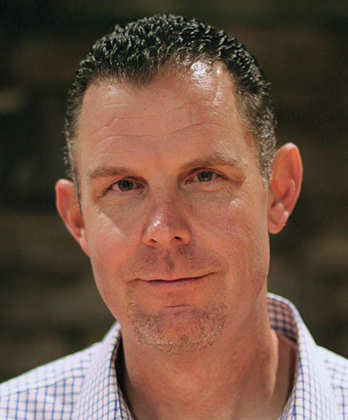 Bill Faeth
Inbound Marketing Agents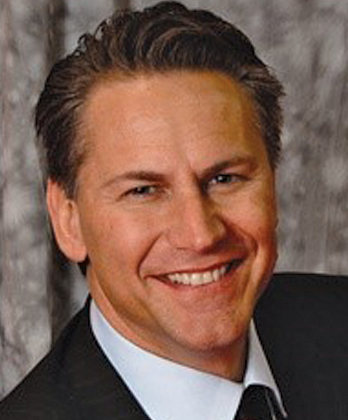 Bruce Heinrich
LEADER Worldwide
Michael Solomon
USA Transportation
Do you wonder why TNCs have successfully attracted drivers to work for them? Recruiting quality chauffeurs isn't what it used to be: It's about the sales and marketing of your company to attract the best to work for you. This requires much more than just a Craigslist post, but isn't difficult as long as you know what to do. Panelists will share proven strategies, tools, and posting locations to boost your chauffeur recruiting game. You will learn why traditional channels are not as effective as Facebook advertising, as well as how to immediately implement a successful recruiting campaign in a step-by-step presentation.
Technology Panel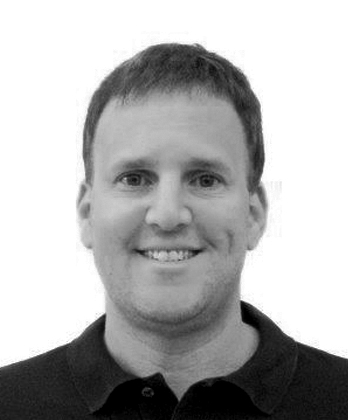 Evan Michaels
Coastal Car Worldwide PowWow Smart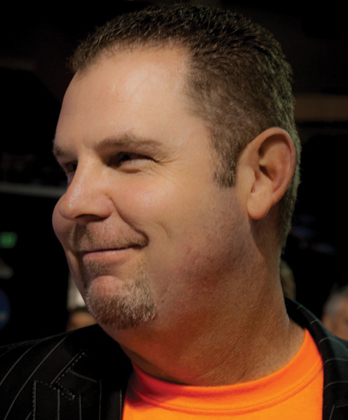 Bill Faeth
Inbound Marketing Agents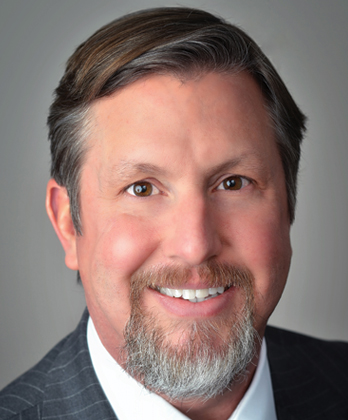 Carl Haley
Grand Avenue Worldwide
This progressive and fast-paced panel discussion will focus on essential and cutting-edge productivity tools (including CRM, tablet technology, and apps) to help you manage and get the most out of your business, employees, and time. There will also be special guests to discuss the industry's hottest topic...Uber.
Click Here for Matt Daus' Presentation on Uber