Displaying items by tag: documentation
---
Rules of the Road: Staying on Top of Bus and Motorcoach Regulations
---
Eliminate the anxiety of the stress out of DOT compliance with this invaluable and informative session conveniently held on our show floor. Through a mock DOT audit administered by our experienced presenters, attendees will get a clear understanding of DOT and DOL components facing the bus and motorcoach industry, learn the importance of stringent record keeping and hours of service logs, and evaluate the advantages of ELDs. Regulations and guidelines and relating to substance abuse testing will also be discussed, giving you everything you need to follow the rules of the road.

Presented by: Joe Guinn, Owner of Limousine & Bus Compliance
Moderated by: Jason Sharenow, COO of Broadway Elite
---
The Pitfalls of Contracts and What to Look For
---
You'll learn how to negotiate your charter or shuttle contract like a boss in this session by ensuring that it safeguards your company and doesn't set you up for failure with early-out clauses, liquidated damages, unrealistic reporting, or unfavorable payment plans. It will focus on a sales-driven approach from proposal process to signed contract with a special emphasis on research-driven negotiation (not just best practices).

Presented by: Carolyn Callahan of Reston Limousine and Patrick O'Brien of O'Brien & Associates
Safeguarding Your Company From Sexual Harassment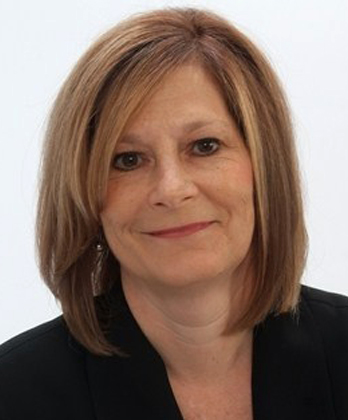 Ann Plunkett
Workplace Partners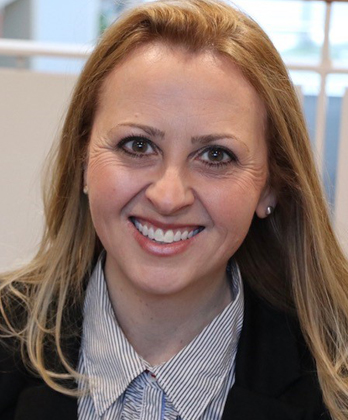 Brooke Keil
Emerson Hospital
Current events and the enduring power of the #MeToo movement have brought the difficult topic of sexual harassment to the forefront, and our HR and legal experts—Brooke Keil of Emerson Hospital and Ann Plunkett of Workplace Partners, respectively—will make sure you leave this session understanding why it's such an important topic. With trade shows, home offices, driving teams, and meetings being among the developments blurring the lines between what does and doesn't constitute the workplace, these are rough seas to navigate your business through. This session will also help you and your staff protect yourselves from making any accidentally offensive remarks or moves, brush up on behavior befitting professional environments, identify the difference between harassment and abuse, and prepare for day-to-day interactions that respect social boundaries both in the work space and outside the office. Even those who feel they've been spared major problems so far would benefit from this primer on how to deal with claims of abuse and harassment, how to keep avoiding them, and respectful procedures for dealing with victims.
Contingency Planning: Stress-Testing Your Business for Likely Shock Scenarios (Part 2: Human Capital Related)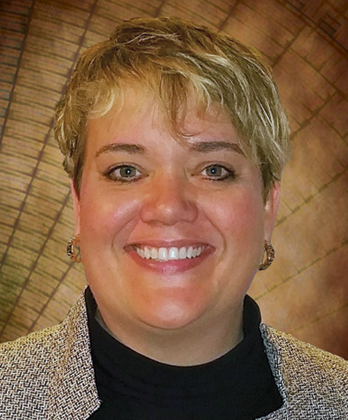 Kristen Carroll (Moderator)
The LMC Group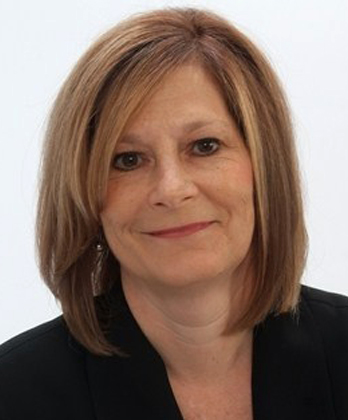 Kristen Bouweiri
Reston Limousine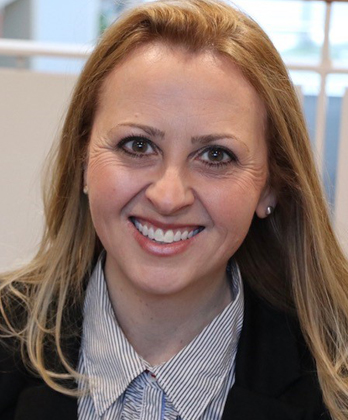 Christina Davis
The LMC Group
Part two, moderated by Kristen Carroll of The LMC Group and co-chair of our Education Committee, is dedicated to "human capital," or your staff. The session—featuring highly respected industry veteran Kristina Bouweiri of Reston Limousine and Christina Davis of The LMC Group, author of our monthly HR Coach column—will explore areas such as preparing for the sudden loss or death of a key employee, or dealing with the departure of multiple employees in a short period of time, either of which could seriously damage a company of any size depending on the circumstances. Other topics include legal issues such as safety-related lawsuits stemming from car accidents to on-the-job injuries; understanding and effectively dealing with discrimination, racism, and religious protections; and everyone's favorite: labor-related challenges and lawsuits on everything from overtime wage claims to EEOC rules. This seminar will tackle those thorny and often frustrating topics with proven strategies, balanced solutions, and a bit of humor.
---
Understanding FMCSA Compliance Including SMS Scoring, ELD, and Idling Laws
---
Presented by: Keith Johnson of Reston Limousine
---
Bus & Motorcoach Regulations Coming Down the Pike
---
Presented by: Godfrey LeBron of the United Motorcoach Association and Brandon Buchanan of American Bus Association
---
DOT Compliance and Audit Readiness
---
Presented by: Joe Guinn of Limo & Bus Compliance and Johnny Sower of Chariots For Hire
The Termination Process: How to Protect Your Ass-ets

Kristen Carroll
The LMC Group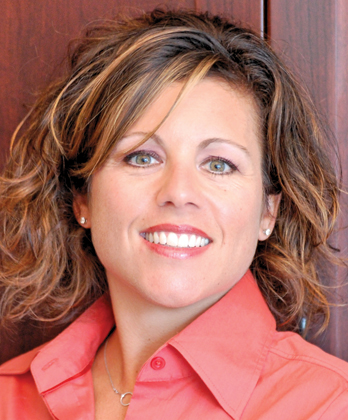 Christina Davis
The LMC Group
This program will guide you through the process of terminating employees to minimize the risks associated with the end of a professional relationship.
HR Training: Establishing Rules for Social Media, Cell Phones, and the Internet

Kristen Carroll
Grace Limousine / The LMC Group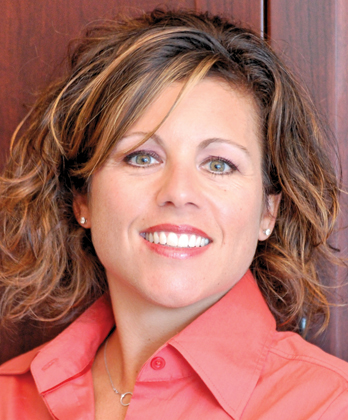 Christina Davis
The LMC Group
Technology allows you to better communicate with your employees, but it also brings with it way too many distractions and risks. Social media adds another wrinkle as employees are expected to use it as a business tool, but the potential for misuse or abuse exists. This session will help you establish written policies that provide boundaries for employees and strike a balance for maximum productivity.