---
Adapting to Client Expectations & Global Industry Standards
---
This panel discussion will address the most pressing topics affecting those who not only conduct business globally but also have clients travelling internationally. Among the crucial topics discussed here will be finding opportunities and advantages with technology, enhancing the customer experience and making it seamless, and building your global network with the well-vetted partners who are right for you and your clients.

Presented by: Nadeem Ajaib of Icona Global, Colin Devine of Devine's Worldwide, Aditya Loomba of ECO Limos, and Ilpo Mäkinen of Limousine Service Ltd.
---
Competing in a Global Economy and on an International Stage
---
This session is led by international operators but the issues apply to all operators regardless of country who are looking to better serve customers globally. Topics discussed will include how technology has changed customer expectations (in terms of speed and transparency); duty of care and insurance issues, specifically how your policy applies in a global market with international affiliates; marketing your services abroad to local clients and managing those large events; and the potential pitfalls to avoid and ways to exceed their expectations.

Presented by: Guillaume Connan of Chabe, Kris Korkian of Penguin Cars & Limousines, Aditya Loomba of Eco Limos and Farooq Saleem of Sovereign Executive Cars
---
Beyond Borders: The Impact of the Global Business Landscape
---
This session will focus on what you need to know and do to successfully expand your reach by sending more business to international markets. Although U.S. operators will benefit from this session, it is designed specifically for and led by international operators. Key issues covered will include overcoming language and currency hurdles, finding untapped opportunities, networking efficiently, and leveraging relationships.

Moderated by: Kristen Carroll of The LMC Group
Presented by: Nadeem Ajaib of Icona Global, Patrick Pierron of EQSL Global and Ralf Rehder of Action Worldwide Limousines
2015 State of the Industry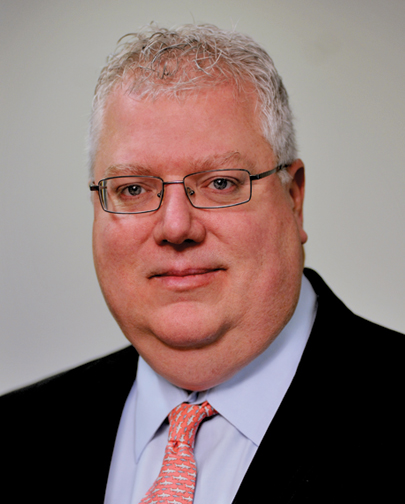 Mike Fogarty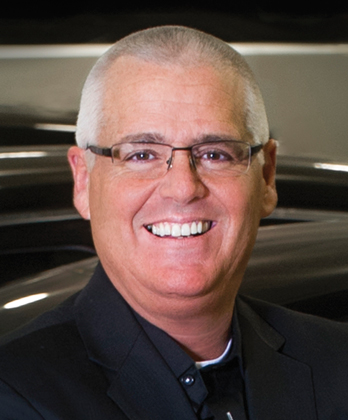 David Seelinger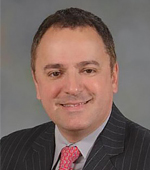 Scott Solombrino
You won't want to miss this year's State of the Industry, which promises to be as lively and engaging and it is informative and enlightening. TLPA President Mike Fogarty of Tristar Worldwide, David Seelinger of EmpireCLS Worldwide, and Scott Solombrino of Dav El/BostonCoach will comprise this year's panel (moderated by Chris Weiss), and will outline how to launch a successful response to TNCs, discuss current trends, and make bold predictions about where the industry's heading. Straightforward advice and candid discussions are guaranteed to punctuate this must-attend event.
2014 State of the Industry: New Trends in Corporate and Global Travel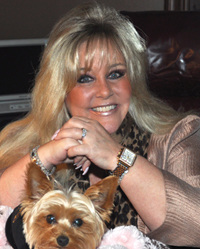 Cheryl Berkman
Music Express Worldwide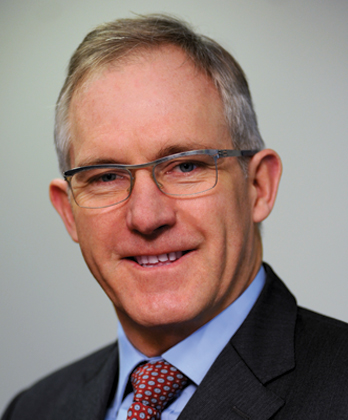 Dean De Beer
Tristar Worldwide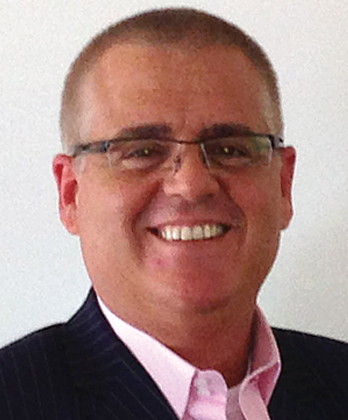 David Seelinger
EmpireCLS Worldwide Chauffeured Services
Changing and adapting is the name of the game in chauffeured transportation as we continue to face competition from unregulated TNCs, expand service to new parts of the world, and closely watch the emerging markets where our corporate customers are going to or coming from. This panel discussion is moderated by Chris Weiss and it is sure to be a lively one.