Displaying items by tag: motorcoaches
---
Rules of the Road: Staying on Top of Bus and Motorcoach Regulations
---
Eliminate the anxiety of the stress out of DOT compliance with this invaluable and informative session conveniently held on our show floor. Through a mock DOT audit administered by our experienced presenters, attendees will get a clear understanding of DOT and DOL components facing the bus and motorcoach industry, learn the importance of stringent record keeping and hours of service logs, and evaluate the advantages of ELDs. Regulations and guidelines and relating to substance abuse testing will also be discussed, giving you everything you need to follow the rules of the road.

Presented by: Joe Guinn, Owner of Limousine & Bus Compliance
Moderated by: Jason Sharenow, COO of Broadway Elite
---
Getting Up to Speed With Bus Compliance
---
This session—which takes place on the show floor—will focus on safety, compliance, and making sure you are following the letter of the law when it comes to hours of service, ELDs, and other regulations. Protect yourself, your business, your drivers, and your beloved clients with compliance. Some of the top motorcoach operators in the space will share their wisdom and experience … and untangle some of the legalese to make it easier to understand.

Presented by: Tom Bray of J.J. Keller & Associates, and Bedford Wynne of Wynne Transportation
---
Understanding FMCSA Compliance Including SMS Scoring, ELD, and Idling Laws
---
Presented by: Keith Johnson of Reston Limousine
---
Bus & Motorcoach Regulations Coming Down the Pike
---
Presented by: Godfrey LeBron of the United Motorcoach Association and Brandon Buchanan of American Bus Association
---
DOT Compliance and Audit Readiness
---
Presented by: Joe Guinn of Limo & Bus Compliance and Johnny Sower of Chariots For Hire
---
Getting Onboard With Buses
---
Many livery companies are expanding their motorcoach and bus offerings, but how do you know when it's the right time for your company? Speakers will break down what it takes to get in the game (pros and cons) and how to make it work once you do. Other topics will include: How to find untapped revenue streams; negotiating contracts for employee, municipal, and high school and university shuttles; tours and charters; wine tours; and working with DMCs, meeting and event planners, and conventions.

Presented by: Tony Simon of Reston Limousine and Gray Hill of Black Tie Transportation
Maximizing Areas and Opportunities for Growth in the Bus and Motorcoach Arena

Barry Gross
Reston Limousine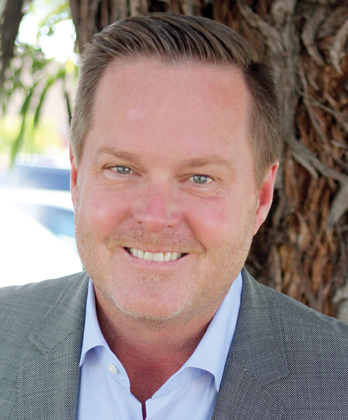 Robert Vaughn
Best Transportation

Ken Presley
UMA
Buses and motorcoaches continue to be a fast-growing segment of the industry. The investment may be significant, but contracts with local and state government, schools, DMCs, entertainment venues, and the like provide much-needed stability. Learn how to get started and identify opportunities for growth, while reducing risks and avoiding common pitfalls.
Buses and Motorcoaches:
When to Farm Out and When to Add Them to Your Fleet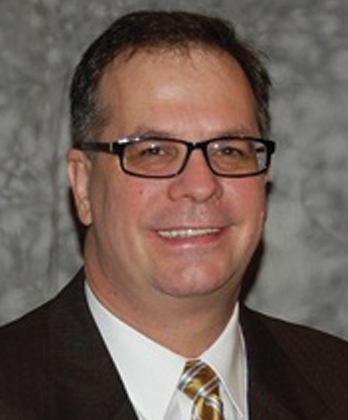 Dan Goff
A Goff Limousine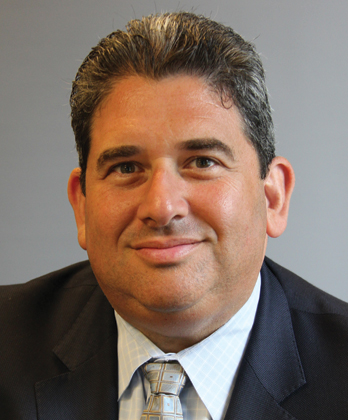 Jeff Shanker
A-1 Limousine
No Audio Available for this Seminar
Consistent, steady profits can be earned with highly-coveted bus/shuttle contracts, but adding a bus or motorcoach to your fleet is a big step. This seminar offers benchmarks for when it's better to rely on partners or time to stop farming out and "add metal." Special licensing, maintenance, and other "need to know" details will also be discussed.