2015 State of the Industry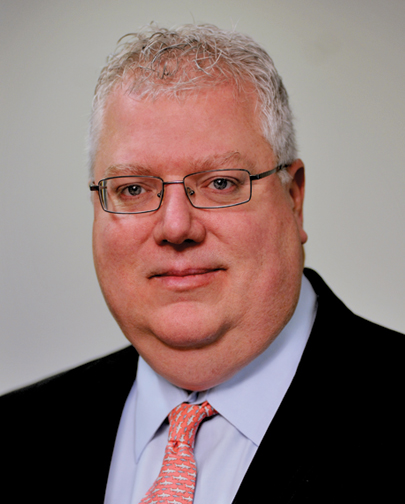 Mike Fogarty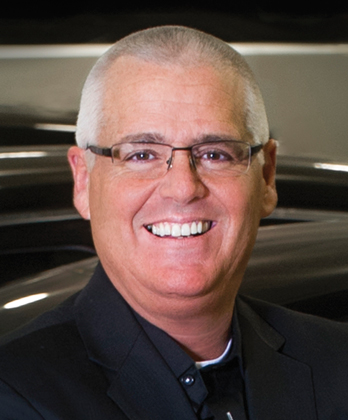 David Seelinger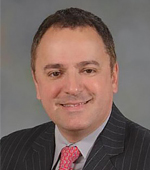 Scott Solombrino
You won't want to miss this year's State of the Industry, which promises to be as lively and engaging and it is informative and enlightening. TLPA President Mike Fogarty of Tristar Worldwide, David Seelinger of EmpireCLS Worldwide, and Scott Solombrino of Dav El/BostonCoach will comprise this year's panel (moderated by Chris Weiss), and will outline how to launch a successful response to TNCs, discuss current trends, and make bold predictions about where the industry's heading. Straightforward advice and candid discussions are guaranteed to punctuate this must-attend event.
Association Summit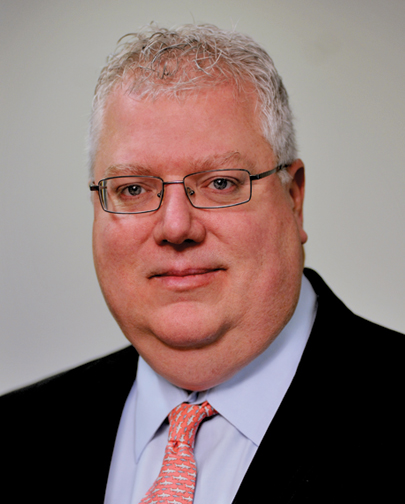 Mike Fogarty
TLPA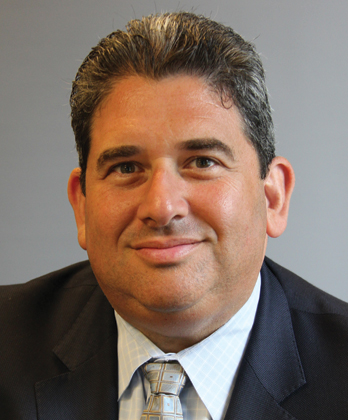 Jeff Shanker
LANJ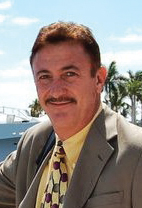 Rick Versace
FLA
We'll be debuting our Association Summit, which will bring together more than a dozen association leaders to discuss the industry's most critical and impactful topics, especially TNCs. This moderated session will feature updates from an array of regional and global associations serving the industry. With Mike Fogarty of TLPA, Jeff Shanker of LANJ, and Rick Versace of FLA moderating the session and association leaders representing ILA, NELA, GCLA, and more, this inaugural event will provide a sweeping overview of how operators all over the country are combating TNCs and fighting for the integrity of the industry.
2014 State of the Industry: New Trends in Corporate and Global Travel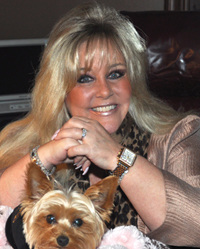 Cheryl Berkman
Music Express Worldwide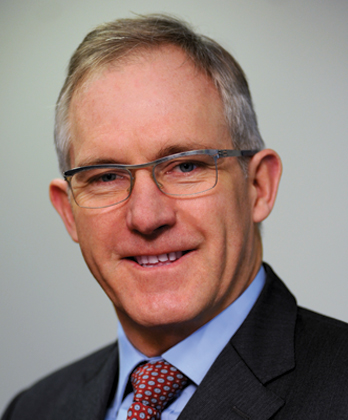 Dean De Beer
Tristar Worldwide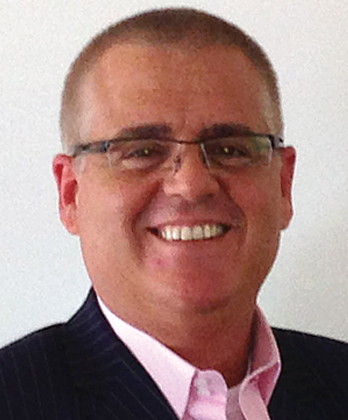 David Seelinger
EmpireCLS Worldwide Chauffeured Services
Changing and adapting is the name of the game in chauffeured transportation as we continue to face competition from unregulated TNCs, expand service to new parts of the world, and closely watch the emerging markets where our corporate customers are going to or coming from. This panel discussion is moderated by Chris Weiss and it is sure to be a lively one.
Uber/TNC Panel Discussion

Al LaGasse
TLPA

Matt Daus
IATR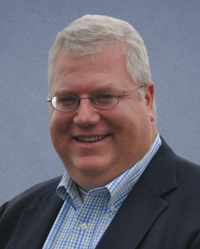 Michael Fogarty
Tristar Worldwide and TLPA
Transportation Network Companies (TNCs)—which connect passengers to commercial vehicles directly via an app—have shaken up the entire industry as they continue to enter more markets internationally and expand their service offerings. Our panel discussion— moderated by Jason Sharenow—features the leading industry experts on the topic, who will offer an update on the current situation, offer suggestions on what can be done, and answer your questions.