---
Intro to KPIs: Industry-Specific Metrics Critical to Profitability
---
Have you heard other professionals talk about the importance of KPIs and didn't know where to start? If so, this is the session for you! We will focus on dissecting a handful of industry-specific key performance indicators (KPIs) that you can calculate quickly and effectively, even if you are not a CPA or a data scientist! This session will help you understand the substantial role that each of these KPIs play in determining your company's profitability both in the short and long term. You don't need to be a financial guru to benefit from this session; simply join our experts as they demonstrate how a few basic KPIs can translate your operational know-how into profitability.

Presented by: Jessica Boulerice of The LMC Group and Sami Elotmani of Destination MCO
Are You Making Money?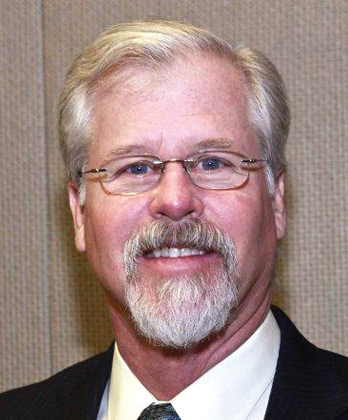 Dawson Rutter
Commonwealth Worldwide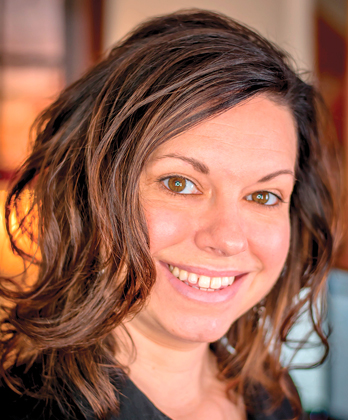 Jessica Bouelerice
The LMC Group
In this session moderated by Broadway Elite Worldwide's Jason Sharenow, industry veteran President/CEO of Commonwealth Worldwide Dawson Rutter and The LMC Group's Director of Finance Jessica Boulerice will use their expertise to help you take a closer, critical look at the financial health of your company while exploring ways to bolster your profit. We'll help you keep your bottom line and profit margin in check by focusing on the full range of areas to keep tabs on. Take a look at a sample P&L sheet to get a handle on how to break it down, examine your variable and fixed costs, learn how important it is to know your gross profit margin to the percentage point, identify the most crucial KPIs you should be tracking monthly, scrutinize market forces, find out the real cost of carrying A/R debt and more with this session that aims to give you all the tools you need to analyze not only your company's money-making realities but also its potential.
---
Everybody Sells: Seizing Opportunities To Build Your Revenue
---
They say that getting sales is like grabbing at low-hanging fruit. Well, that fruit is ripe and ready for picking. Geared with the small operator in mind, this informative workshop will show you how to maximize your profits and growth by snaring business that is within your reach. Join us to get an education on how to turn leads into money and get the most of the business available in your market. We'll also give you a run down on services and resources that are available to a business on the move, and prepare you for hiring or increasing staff.

Presented by: Kim J. Garner of Best Transportation and Kimberly Vissak of Build a Team Consultants
---
Money in the Bank: Presenting Your Best to Lenders
---
This session will focus on ways that companies can position themselves to be more attractive to banks to secure commercial loans. It will examine the most relevant criteria lenders look at, as well as how each weighs into the decision. It will also include advice on how to raise money through personal and credit card processor loans, and other resourceful and nonconventional methods.

Presented by: Andi Gray of Strategy Leaders and Sami Elotmani of Destination MCO
Maintaining Your Financial Edge in the Chauffeur Driven Industry

Frank A. Rosenbaum, CPA
Global Business Strategies
President of Global Business Strategies Frank A. Rosenbaum, CPA, will close out the educational component of the Executive Retreat on Wednesday. His finance-centric workshop will help you establish a roadmap specifically designed to increase the overall value of your business. Over the course of two hours, Rosenbaum will discuss financial benchmarking, highlight the best methods for reducing dbt, and offer tips to set financial goals for your company.
Understanding Your Financials & Creating an Effective Budget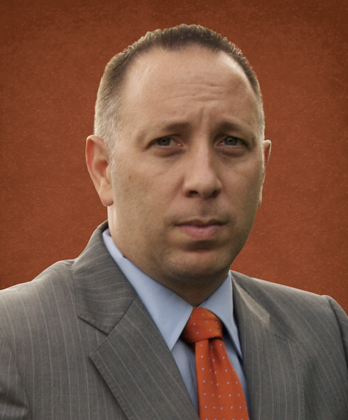 Mike Zappone
All Transportation
Network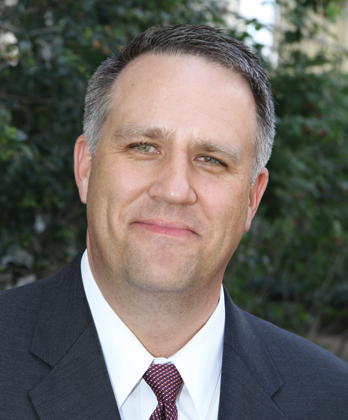 Shane Stickel
Presidential Worldwide
Transportation
In the end, it's not about gross revenue, it's about PROFITS – so this interactive presentation teaches you often-ignored essentials for optimizing profit margins. Connecting the dots and redefining your accounting priorities will help generate more personal income and facilitate growth at your company. Session will cover P&L, balance sheet, and cash flow statement.