---
Creative Revenue Streams Right Under Your Nose
---
Increase revenue by doing more with what you already have, using your current infrastructure thoughtfully. We'll touch on areas within your business that could be used in slow times to increase revenue. Examples include loss of use, short-term rentals, reallocation of fleet, paying local affiliates for their drivers, leasing drivers, using vehicles to transport things other than people (high-priority delivery items) and retail work for internal departments such as detailing or in-house mechanics.

Presented by: Alan Candeub of Park Avenue Limousine and Daniel Perez of DPV Transportation
---
Leveraging Technology to Improve Your Customer Experience & Bottom Line
---
Learn about some of the most popular cutting-edge technologies that will benefit your company, beyond just standard iPads and GPS tracking. Take a deep dive into the high-tech solutions for automation, sales, and other facets of your business that will help drive your bottom line through improved customer experience, best practices, and increased efficiency.

Presented by: Matt Assolin of Nikko's Worldwide, Reza Choudhury of HYRYDE—Reliance Worldwide, and Matthew Strack of Strack Ground
Contingency Planning: Stress-Testing Your Business for Likely Shock Scenarios (Part 1: Finance Related)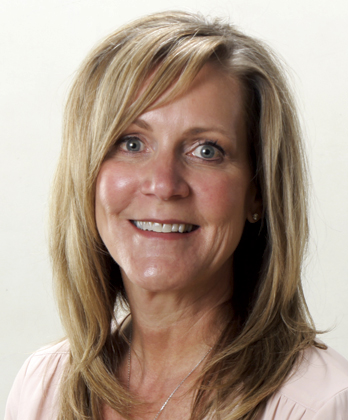 Kathy Kahne
Windy City Limousine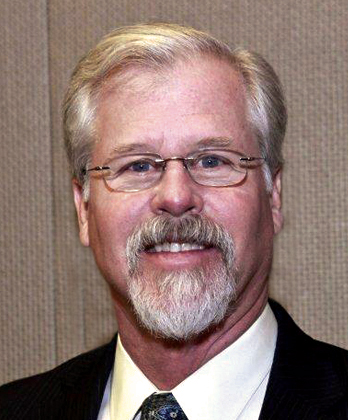 Dawson Rutter
Commonwealth Worldwide Chauffeured Services
Part one, moderated by Jason Sharenow of Broadway Elite Chauffeured Services Worldwide and co-chair of our Education Committee, includes speaker Kathy Kahne of Windy City Limousine, a well-regarded industry expert and Dawson Rutter, founder of Commonwealth Worldwide, a leader with 35 years in the business. For many, the pain and ambivalence of the 2008 recession remains a profoundly complex and still-present topic despite recovery, yet financial swings occur all the time. We'll discuss how to ready your company financially before those economic dips. Other topics include the loss of a large client (especially one equivalent to a 20-percent revenue drop) and how to diversify to avoid such a situation in the future; the ubiquitous price wars that challenge long-standing relationships with otherwise reasonable clients; dealing with cash flow; and legal issues like employee embezzlement or IRS audits. This session will give you the peace of mind you need to think intelligently during a crisis rather than impulsively.
---
Protecting Yourself and Your Business From Network and Cyber Threats
---
A cyberattack on your computer infrastructure can be as devastating to your company as a fire or flood. Not only does a data breach affect you financially, it also puts your reputation at risk, as your clients' private information is exposed. Are you prepared? Join us for an informative session that provides real-life examples of the cyber threats and risks faced by our industry as well as the policies you should have in place to protect yourself.

Presented by: Caryn Reiker of Max360 and Jorge Sanchez of Hermes Worldwide
10 Minutes to a More Profitable Website/5 Things Your Website Is Trying to Tell You

Matt Weber
ROAR! Internet Marketing
Leave your technical knowledge at the door, because this session is packed with easy-to-implement changes that will make your website more valuable to your company. Based on research on what motivates people to take certain actions on a website, you'll leave with pages full of notes on how to make your website a more effective lead generator. Capture the power of the Internet as a marketing tool. Find out why your website may be holding back your sales growth and see the most impactful changes you can make to get more out of it.

The second half of the session will explore how you can improve upon your website using the tools available. See how Google Analytics can be used to diagnose your website as audience members agree to have their Google Analytics analyzed live and unrehearsed at this session. Some of the best data available to improve your business marketing is just a few clicks away and you'll learn how to get that information and put it to use.
Improving Operational Efficiency Through Productivity Tools and Technology

Jason Sharenow
Broadway Elite

Tony Simon
Reston Limousine
Experienced operators will share insights about the latest products and help you navigate the ever-changing landscape of new technologies and current techniques. Whether it's an app, telephony, or a new back-office system, our experts will help you become a more efficient and cost-conscious operation, while making the most of your budget.