CD Show Seminars
Optimizing Your Business for Greater Profitability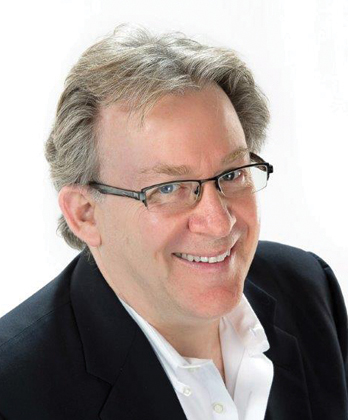 Stuart Rothstein
SMARTCars Intelligent Chauffeured Transportation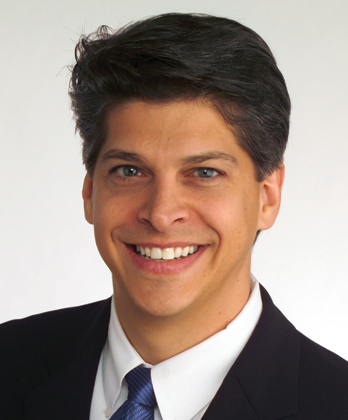 Michael Lindsey
Lindsey Limousine
A minor tweak here and there can really impact your bottom line. This seminar teaches you how analyze all areas of your company and enjoy real savings to drive bigger profits into your pockets. You'll be surprised how much money is right there on the table in front of you.
Securing, Preparing for & Executing Large Scale Events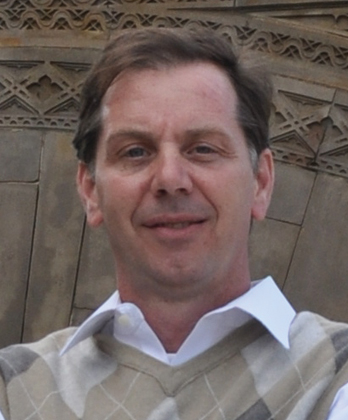 Tim Crockett
AirComm Chauffeured Services

Barry Gross
A Goff Limousine & Bus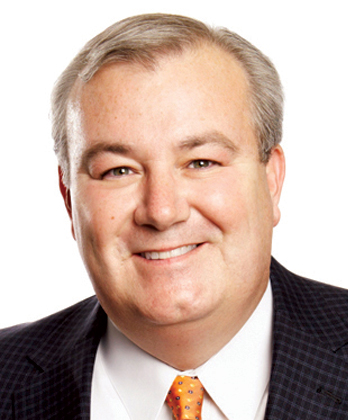 Eric Devlin
Premier Transportation
Whether you're the largest player in the market or running a small fleet of sedans, there is enough business for everyone. Don't miss out on the exceptional revenue opportunities generated by big events. Learn how to get into the game, make the most of your fleet, and secure important connections. The session will help you start planning well in advance of an event, as well as offer advice on logistics and flawless execution.