---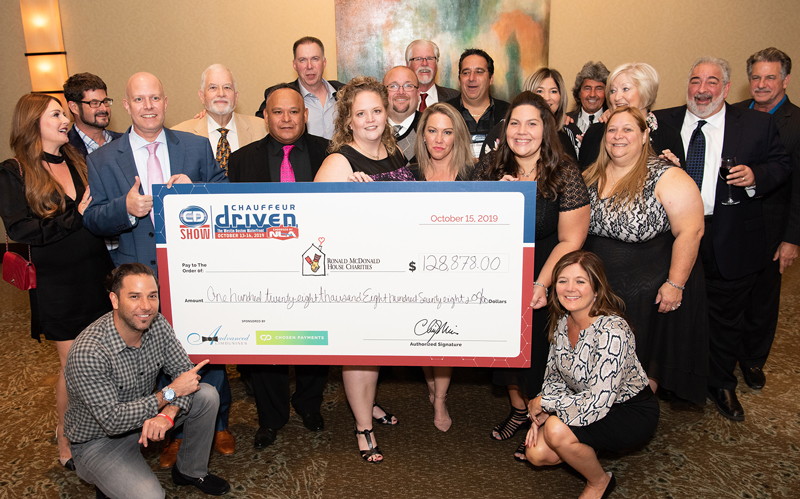 The Harold Berkman Memorial Fund Showcases the Industry's Generosity
(Published CD 01/2020)
When it comes to philanthropy, our industry has so much to be proud of: Whether it's helping to make a sick child's wish a reality, collecting canned goods for a local food bank, organizing a companywide team to raise money for a walk-a-thon, or quietly donating money and/or time to help out an industry friend or colleague in need after a natural disaster—not to mention association fundraisers such as golf tournaments—the benevolent efforts of chauffeured transportation operators and vendors are impressive. Above all else, this highly collaborative industry remembers to take care of those who need assistance the most.
---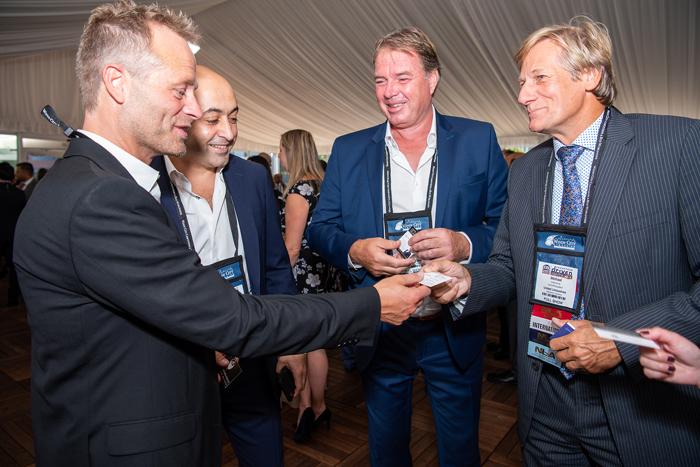 Don't Miss the New European Association's Debut Meeting in Vegas
(Published CD 01/2020)
Great things happen at Chauffeur Driven shows: new relationships are made, old ones are revitalized, educational opportunities are everywhere, and ideas are exchanged from morning 'til... well, the next morning, if your best brainstorming happens after hours.

Our Boston show this past fall was no exception. And for a coterie of international operators hailing from all over Europe, convening in one of America's oldest cities was the perfect opportunity for a long-percolating idea to finally come to fruition.