Contingency Planning: Stress-Testing Your Business for Likely Shock Scenarios (Part 2: Human Capital Related)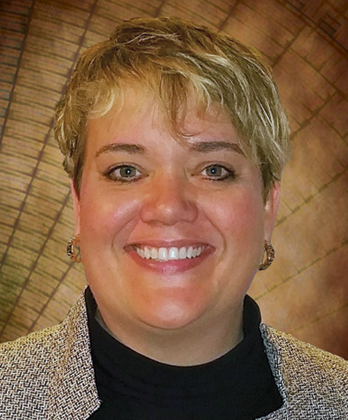 Kristen Carroll (Moderator)
The LMC Group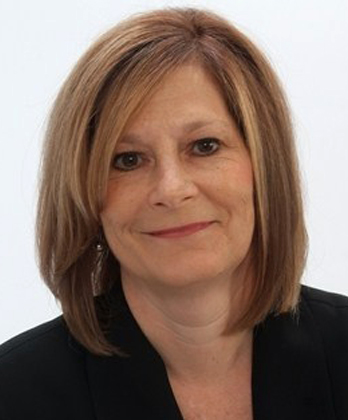 Kristen Bouweiri
Reston Limousine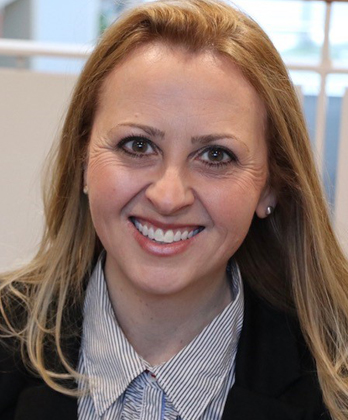 Christina Davis
The LMC Group
Part two, moderated by Kristen Carroll of The LMC Group and co-chair of our Education Committee, is dedicated to "human capital," or your staff. The session—featuring highly respected industry veteran Kristina Bouweiri of Reston Limousine and Christina Davis of The LMC Group, author of our monthly HR Coach column—will explore areas such as preparing for the sudden loss or death of a key employee, or dealing with the departure of multiple employees in a short period of time, either of which could seriously damage a company of any size depending on the circumstances. Other topics include legal issues such as safety-related lawsuits stemming from car accidents to on-the-job injuries; understanding and effectively dealing with discrimination, racism, and religious protections; and everyone's favorite: labor-related challenges and lawsuits on everything from overtime wage claims to EEOC rules. This seminar will tackle those thorny and often frustrating topics with proven strategies, balanced solutions, and a bit of humor.
Contingency Planning: Stress-Testing Your Business for Likely Shock Scenarios (Part 1: Finance Related)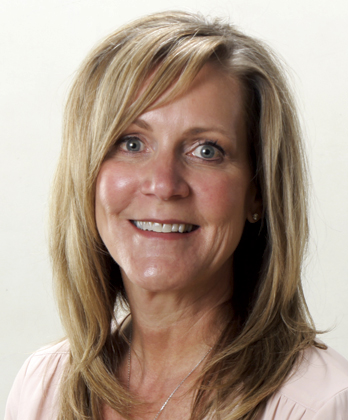 Kathy Kahne
Windy City Limousine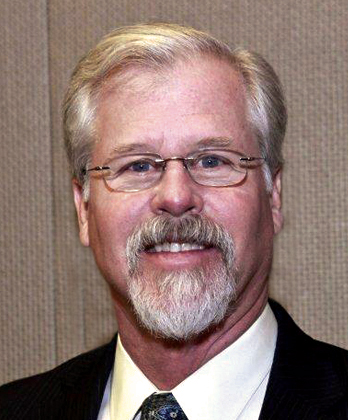 Dawson Rutter
Commonwealth Worldwide Chauffeured Services
Part one, moderated by Jason Sharenow of Broadway Elite Chauffeured Services Worldwide and co-chair of our Education Committee, includes speaker Kathy Kahne of Windy City Limousine, a well-regarded industry expert and Dawson Rutter, founder of Commonwealth Worldwide, a leader with 35 years in the business. For many, the pain and ambivalence of the 2008 recession remains a profoundly complex and still-present topic despite recovery, yet financial swings occur all the time. We'll discuss how to ready your company financially before those economic dips. Other topics include the loss of a large client (especially one equivalent to a 20-percent revenue drop) and how to diversify to avoid such a situation in the future; the ubiquitous price wars that challenge long-standing relationships with otherwise reasonable clients; dealing with cash flow; and legal issues like employee embezzlement or IRS audits. This session will give you the peace of mind you need to think intelligently during a crisis rather than impulsively.