CD Show Seminars
How to Market Your Brand Effectively, Affordably &amp Consistently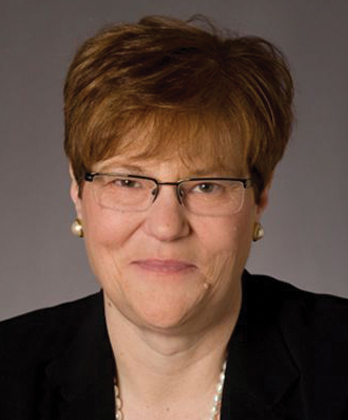 Pat Charla
DriveProfit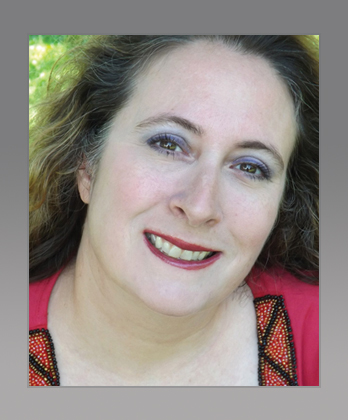 Jennifer Wong
DriveProfit
There are many components to the machine that drives customers to your door. There is no one size fits all when it comes to marketing. This workshop will help you coordinate traditional and state-of-the-art marketing avenues to build a brand that is consistent, eliminates wasted efforts, and opens the floodgates to prospects – all within your budget. You will learn how to prepare a marketing budget and implement a well-rounded campaign across multiple platforms.
No Audio Available for this Seminar
2013 State of the Industry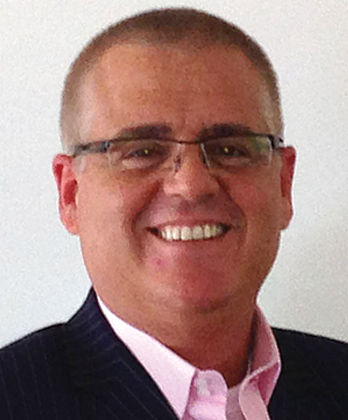 David Seelinger
Empire CLS
As one of the industry's most progressive-thinking and technologically savvy business leaders, Seelinger will inspire you as much as he will educate and challenge you to look at the industry through a different lens. Over the last 33 years, Seelinger has built EmpireCLS into one of the largest networks in the country, providing safe transportation in over 700 cities worldwide, thanks to a blend of excellent customer service, environmental efficiency, and cutting-edge technology.