Displaying items by tag: dawson rutter
Are You Making Money?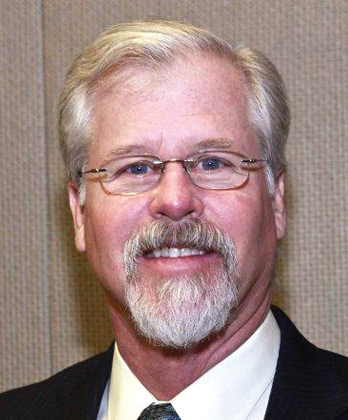 Dawson Rutter
Commonwealth Worldwide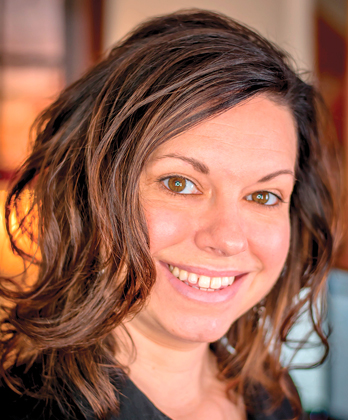 Jessica Bouelerice
The LMC Group
In this session moderated by Broadway Elite Worldwide's Jason Sharenow, industry veteran President/CEO of Commonwealth Worldwide Dawson Rutter and The LMC Group's Director of Finance Jessica Boulerice will use their expertise to help you take a closer, critical look at the financial health of your company while exploring ways to bolster your profit. We'll help you keep your bottom line and profit margin in check by focusing on the full range of areas to keep tabs on. Take a look at a sample P&L sheet to get a handle on how to break it down, examine your variable and fixed costs, learn how important it is to know your gross profit margin to the percentage point, identify the most crucial KPIs you should be tracking monthly, scrutinize market forces, find out the real cost of carrying A/R debt and more with this session that aims to give you all the tools you need to analyze not only your company's money-making realities but also its potential.
Contingency Planning: Stress-Testing Your Business for Likely Shock Scenarios (Part 1: Finance Related)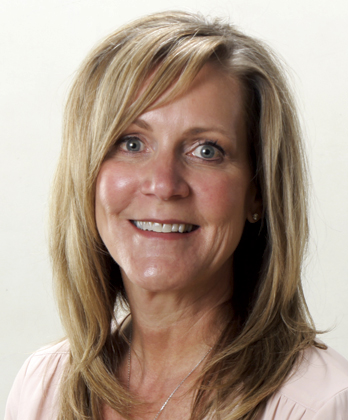 Kathy Kahne
Windy City Limousine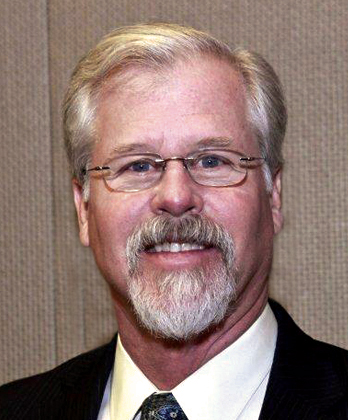 Dawson Rutter
Commonwealth Worldwide Chauffeured Services
Part one, moderated by Jason Sharenow of Broadway Elite Chauffeured Services Worldwide and co-chair of our Education Committee, includes speaker Kathy Kahne of Windy City Limousine, a well-regarded industry expert and Dawson Rutter, founder of Commonwealth Worldwide, a leader with 35 years in the business. For many, the pain and ambivalence of the 2008 recession remains a profoundly complex and still-present topic despite recovery, yet financial swings occur all the time. We'll discuss how to ready your company financially before those economic dips. Other topics include the loss of a large client (especially one equivalent to a 20-percent revenue drop) and how to diversify to avoid such a situation in the future; the ubiquitous price wars that challenge long-standing relationships with otherwise reasonable clients; dealing with cash flow; and legal issues like employee embezzlement or IRS audits. This session will give you the peace of mind you need to think intelligently during a crisis rather than impulsively.