Displaying items by tag: affiliates
---
The Pitfalls of Contracts and What to Look For
---
You'll learn how to negotiate your charter or shuttle contract like a boss in this session by ensuring that it safeguards your company and doesn't set you up for failure with early-out clauses, liquidated damages, unrealistic reporting, or unfavorable payment plans. It will focus on a sales-driven approach from proposal process to signed contract with a special emphasis on research-driven negotiation (not just best practices).

Presented by: Carolyn Callahan of Reston Limousine and Patrick O'Brien of O'Brien & Associates
---
Adapting to Client Expectations & Global Industry Standards
---
This panel discussion will address the most pressing topics affecting those who not only conduct business globally but also have clients travelling internationally. Among the crucial topics discussed here will be finding opportunities and advantages with technology, enhancing the customer experience and making it seamless, and building your global network with the well-vetted partners who are right for you and your clients.

Presented by: Nadeem Ajaib of Icona Global, Colin Devine of Devine's Worldwide, Aditya Loomba of ECO Limos, and Ilpo Mäkinen of Limousine Service Ltd.
---
Networking 101: Out of Your Shell and Into the Mix
---
It's no secret that networking is critical part of success in our industry, but sometimes it can be difficult to master this vital skill, particularly for those new to the biz. This session is designed to transform you from a networking novice to a seasoned pro. We'll show you the do's and don'ts of networking as well as best practices for interacting with people of all ages. In addition, our presenters will provide an overview of the best places to network, including small functions, charitable events, massive conferences, or even online environments. This session will include role-playing scenarios to get you right in the thick of things.

Presented by: Tracy Raimer of Windy City Limousine, and Nancy Vargas of DH2 Chauffeured Transportation
---
Competing in a Global Economy and on an International Stage
---
This session is led by international operators but the issues apply to all operators regardless of country who are looking to better serve customers globally. Topics discussed will include how technology has changed customer expectations (in terms of speed and transparency); duty of care and insurance issues, specifically how your policy applies in a global market with international affiliates; marketing your services abroad to local clients and managing those large events; and the potential pitfalls to avoid and ways to exceed their expectations.

Presented by: Guillaume Connan of Chabe, Kris Korkian of Penguin Cars & Limousines, Aditya Loomba of Eco Limos and Farooq Saleem of Sovereign Executive Cars
---
Beyond Borders: The Impact of the Global Business Landscape
---
This session will focus on what you need to know and do to successfully expand your reach by sending more business to international markets. Although U.S. operators will benefit from this session, it is designed specifically for and led by international operators. Key issues covered will include overcoming language and currency hurdles, finding untapped opportunities, networking efficiently, and leveraging relationships.

Moderated by: Kristen Carroll of The LMC Group
Presented by: Nadeem Ajaib of Icona Global, Patrick Pierron of EQSL Global and Ralf Rehder of Action Worldwide Limousines
Building an Affiliate Network from the Ground Up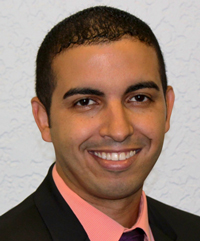 Sami Elotmani
Destination MCO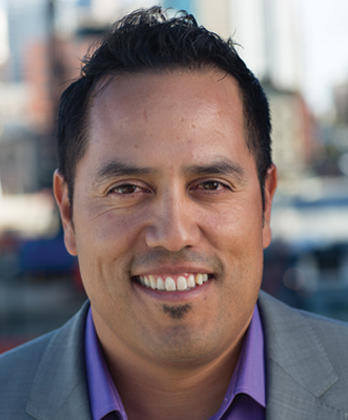 Jorge Sanchez
Hermes Worldwide
This workshop gives you a rare opportunity to learn practical and actionable steps to create and launch an affiliate network, led by two award-winning operators in very diverse markets. They will share their tips and proven tactics to effectively screen and source potential partners, establish and apply quality standards for your process, implement a system of checks and balances to ensure your affiliate service is both exceptional and profitable, and brand yourself as an affiliate of choice for your market.
Affiliate Primer: Understanding What It Takes To Be a Better Partner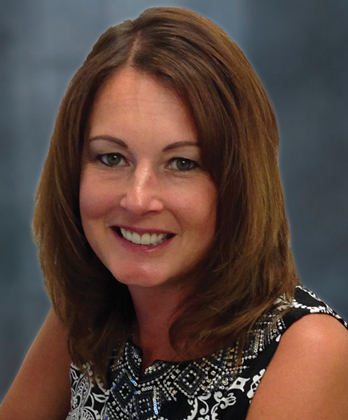 Tami Saccoccio
Commonwealth Worldwide

Terry Cox
Coastal Car Worldwide
Want to pick up work from international networks? Find out how to present yourself, fine-tune your operation to get in the game, and optimize opportunities like industry events. This session features tips and a Q&A, and is conveniently scheduled just before our Affiliate Central Global Partner Forum—where you can immediately put our presenters' advice to good use. Wednesday G
Buses and Motorcoaches:
When to Farm Out and When to Add Them to Your Fleet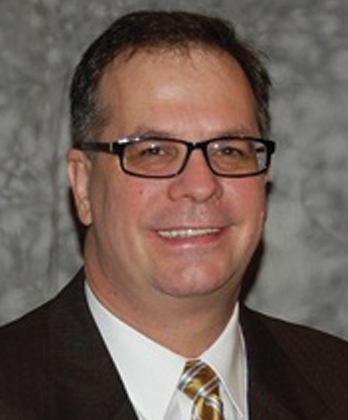 Dan Goff
A Goff Limousine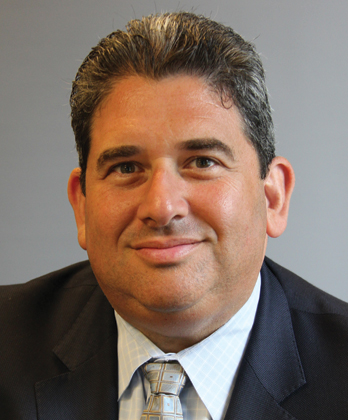 Jeff Shanker
A-1 Limousine
No Audio Available for this Seminar
Consistent, steady profits can be earned with highly-coveted bus/shuttle contracts, but adding a bus or motorcoach to your fleet is a big step. This seminar offers benchmarks for when it's better to rely on partners or time to stop farming out and "add metal." Special licensing, maintenance, and other "need to know" details will also be discussed.