Displaying items by tag: 2014 cd show atlantic city
HR Training: Establishing Rules for Social Media, Cell Phones, and the Internet

Kristen Carroll
Grace Limousine / The LMC Group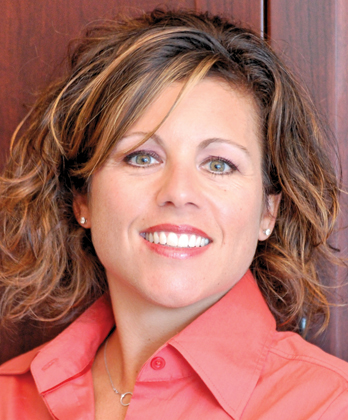 Christina Davis
The LMC Group
Technology allows you to better communicate with your employees, but it also brings with it way too many distractions and risks. Social media adds another wrinkle as employees are expected to use it as a business tool, but the potential for misuse or abuse exists. This session will help you establish written policies that provide boundaries for employees and strike a balance for maximum productivity.
Creating and Implementing a Quality Control & Mystery Shopper Program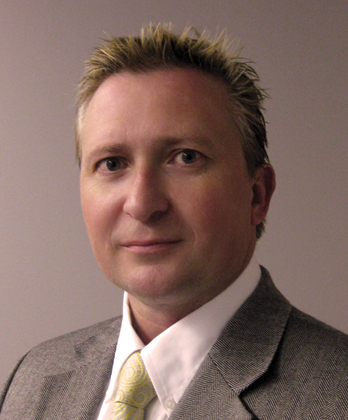 Brett Tyson
BostonCoach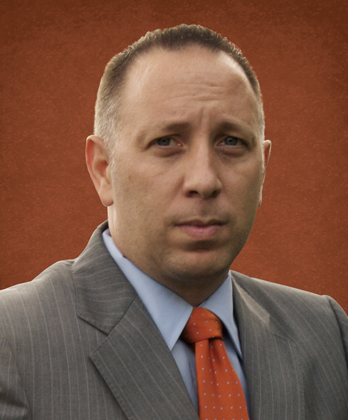 Mike Zappone
All Transportation Network
It's essential to know what your employees are doing when you're not looking; even the best managers have problem employees who hide their bad behaviors well. By implementing some simple, inexpensive programs and new technologies, you can cultivate some valuable data that lets you see your employees' service through the eyes of your customers.
Maximizing Areas and Opportunities for Growth in the Bus and Motorcoach Arena

Barry Gross
Reston Limousine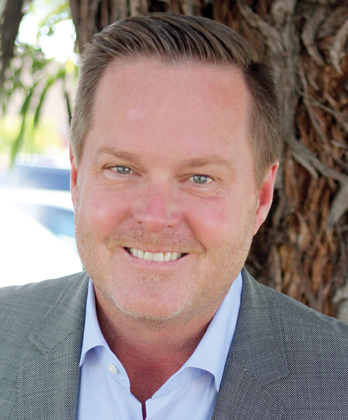 Robert Vaughn
Best Transportation

Ken Presley
UMA
Buses and motorcoaches continue to be a fast-growing segment of the industry. The investment may be significant, but contracts with local and state government, schools, DMCs, entertainment venues, and the like provide much-needed stability. Learn how to get started and identify opportunities for growth, while reducing risks and avoiding common pitfalls.
Affiliate Primer: Understanding What It Takes To Be a Better Partner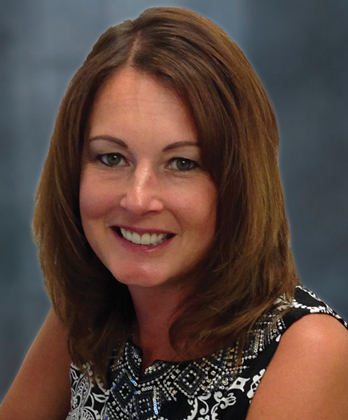 Tami Saccoccio
Commonwealth Worldwide

Terry Cox
Coastal Car Worldwide
Want to pick up work from international networks? Find out how to present yourself, fine-tune your operation to get in the game, and optimize opportunities like industry events. This session features tips and a Q&A, and is conveniently scheduled just before our Affiliate Central Global Partner Forum—where you can immediately put our presenters' advice to good use. Wednesday G
2014 State of the Industry: New Trends in Corporate and Global Travel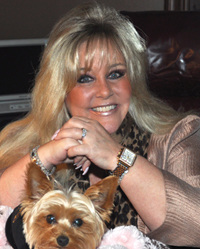 Cheryl Berkman
Music Express Worldwide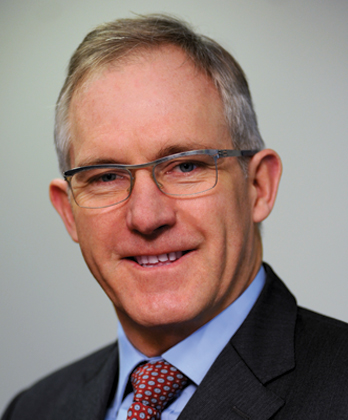 Dean De Beer
Tristar Worldwide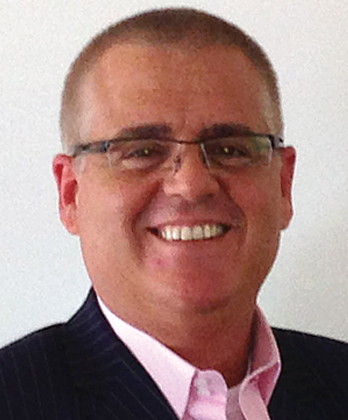 David Seelinger
EmpireCLS Worldwide Chauffeured Services
Changing and adapting is the name of the game in chauffeured transportation as we continue to face competition from unregulated TNCs, expand service to new parts of the world, and closely watch the emerging markets where our corporate customers are going to or coming from. This panel discussion is moderated by Chris Weiss and it is sure to be a lively one.
Uber/TNC Panel Discussion

Al LaGasse
TLPA

Matt Daus
IATR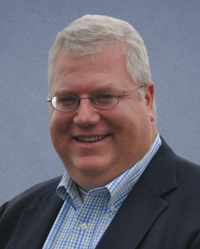 Michael Fogarty
Tristar Worldwide and TLPA
Transportation Network Companies (TNCs)—which connect passengers to commercial vehicles directly via an app—have shaken up the entire industry as they continue to enter more markets internationally and expand their service offerings. Our panel discussion— moderated by Jason Sharenow—features the leading industry experts on the topic, who will offer an update on the current situation, offer suggestions on what can be done, and answer your questions.
Leadership and Decision-Making

Andi Gray
Strategy Leaders
Leadership is a complex topic. The job of every leader is to cultivate and protect trust, especially with employees. Teach people how to make good decisions, and expose them early and often to the training they'll need to become successful leaders. Do you have a decision-making system built? Do your employees know their boundaries? Are they allowed to fail, in order to learn?
How to Compensate and Motivate Employees: Including Chauffeurs, Reservations, Dispatch, Sales, and Other Office Staff

Kristen Carroll
Grace Limousine and The LMC Group
Data derived from a recent survey (conducted by Chauffeur Driven and The LMC Group) of a broad range of operators is the foundation for this session, which teaches you how to make sure your entire staff is compensated in a way that makes them want to work harder … and smarter. It'll provide the perfect benchmarking tool and each employee type is addressed.
Improving Operational Efficiency Through Productivity Tools and Technology

Jason Sharenow
Broadway Elite

Tony Simon
Reston Limousine
Experienced operators will share insights about the latest products and help you navigate the ever-changing landscape of new technologies and current techniques. Whether it's an app, telephony, or a new back-office system, our experts will help you become a more efficient and cost-conscious operation, while making the most of your budget.
Differentiating Your Company When Prospecting Clients and Throughout the Sales Process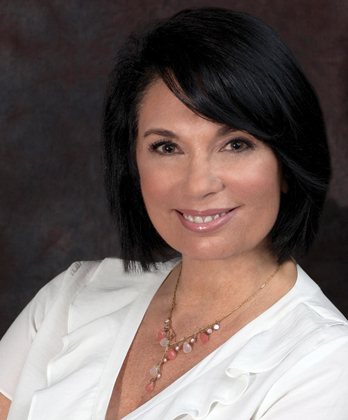 Lenore D'
Cognizant Strategy Management

Raymond Cheng
Black Pearl Transportation
Learn innovative secrets and challenge yourself with role-playing and real-world scenarios to dramatically increase sales. Find out how to create an effective value proposition, build an objection portfolio, get past the gatekeeper, address a single prospect vs. a group, and better identify different personality types.