---
Creative Revenue Streams Right Under Your Nose
---
Increase revenue by doing more with what you already have, using your current infrastructure thoughtfully. We'll touch on areas within your business that could be used in slow times to increase revenue. Examples include loss of use, short-term rentals, reallocation of fleet, paying local affiliates for their drivers, leasing drivers, using vehicles to transport things other than people (high-priority delivery items) and retail work for internal departments such as detailing or in-house mechanics.

Presented by: Alan Candeub of Park Avenue Limousine and Daniel Perez of DPV Transportation
---
Intro to KPIs: Industry-Specific Metrics Critical to Profitability
---
Have you heard other professionals talk about the importance of KPIs and didn't know where to start? If so, this is the session for you! We will focus on dissecting a handful of industry-specific key performance indicators (KPIs) that you can calculate quickly and effectively, even if you are not a CPA or a data scientist! This session will help you understand the substantial role that each of these KPIs play in determining your company's profitability both in the short and long term. You don't need to be a financial guru to benefit from this session; simply join our experts as they demonstrate how a few basic KPIs can translate your operational know-how into profitability.

Presented by: Jessica Boulerice of The LMC Group and Sami Elotmani of Destination MCO
Are You Making Money?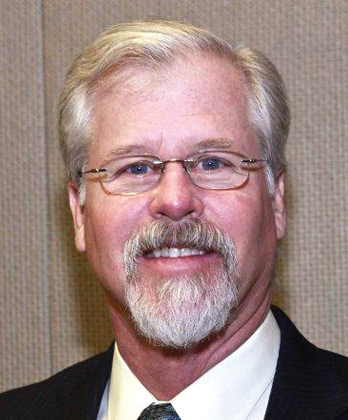 Dawson Rutter
Commonwealth Worldwide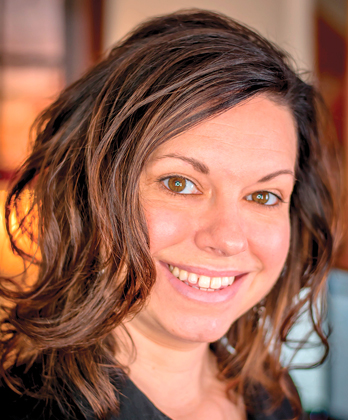 Jessica Bouelerice
The LMC Group
In this session moderated by Broadway Elite Worldwide's Jason Sharenow, industry veteran President/CEO of Commonwealth Worldwide Dawson Rutter and The LMC Group's Director of Finance Jessica Boulerice will use their expertise to help you take a closer, critical look at the financial health of your company while exploring ways to bolster your profit. We'll help you keep your bottom line and profit margin in check by focusing on the full range of areas to keep tabs on. Take a look at a sample P&L sheet to get a handle on how to break it down, examine your variable and fixed costs, learn how important it is to know your gross profit margin to the percentage point, identify the most crucial KPIs you should be tracking monthly, scrutinize market forces, find out the real cost of carrying A/R debt and more with this session that aims to give you all the tools you need to analyze not only your company's money-making realities but also its potential.
---
Business Development: Thriving Through Growth
---
Most CEOs drive company sales, but every member of the team is a potential sales touchpoint for clients. Using these two successful models, speakers will share how to create a structure where everyone sells and how even traditional non-sales positions can be critical for the overall sales effort. It will also include how to create KPIs that focus on conversion rates, track sales and accountability, mentor your existing staff, and build an effective sales team.

Presented by: Dave Reinhart of TBR Global and Wayne Knaub of RSM Maintenance
Creating and Implementing a Quality Control & Mystery Shopper Program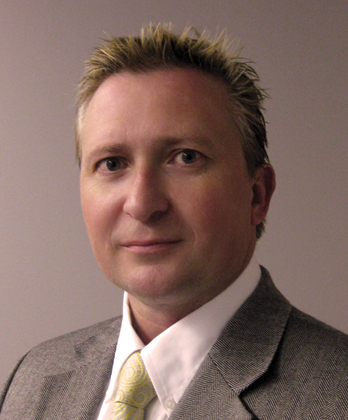 Brett Tyson
BostonCoach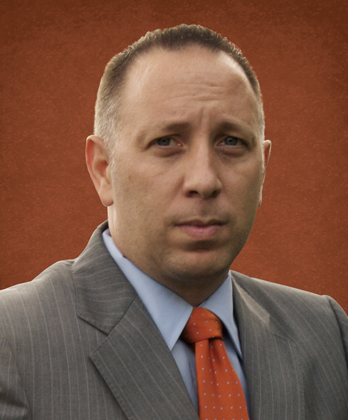 Mike Zappone
All Transportation Network
It's essential to know what your employees are doing when you're not looking; even the best managers have problem employees who hide their bad behaviors well. By implementing some simple, inexpensive programs and new technologies, you can cultivate some valuable data that lets you see your employees' service through the eyes of your customers.