---
Intro to KPIs: Industry-Specific Metrics Critical to Profitability
---
Have you heard other professionals talk about the importance of KPIs and didn't know where to start? If so, this is the session for you! We will focus on dissecting a handful of industry-specific key performance indicators (KPIs) that you can calculate quickly and effectively, even if you are not a CPA or a data scientist! This session will help you understand the substantial role that each of these KPIs play in determining your company's profitability both in the short and long term. You don't need to be a financial guru to benefit from this session; simply join our experts as they demonstrate how a few basic KPIs can translate your operational know-how into profitability.

Presented by: Jessica Boulerice of The LMC Group and Sami Elotmani of Destination MCO
Are You as an Owner Demanding Enough of Your Business?

Andi Gray
Strategy Leaders
Nearly 95 percent of business owners know that their businesses could be delivering better results, believe it could be worth more than it is, think it is not as fun or rewarding as it could be, and feel like it sits all on their shoulders. As business owners, we often tell ourselves, "We did OK, I'm making enough," or "It's OK to take a loss, I'll make up for it next year," or "Small businesses don't need plans, budgets, forecasts…" You don't have to settle for "OK." Learn how to work on the business and not just in the business, and get on track to double profits and triple revenue in repetitive cycles.
Securing, Preparing for & Executing Large Scale Events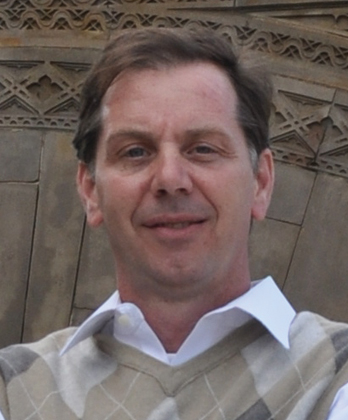 Tim Crockett
AirComm Chauffeured Services

Barry Gross
A Goff Limousine & Bus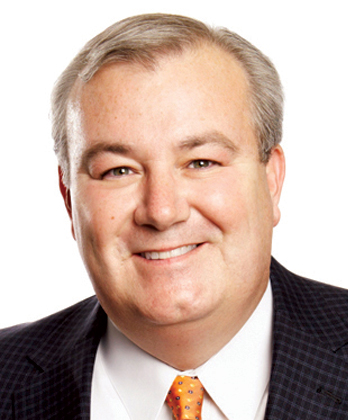 Eric Devlin
Premier Transportation
Whether you're the largest player in the market or running a small fleet of sedans, there is enough business for everyone. Don't miss out on the exceptional revenue opportunities generated by big events. Learn how to get into the game, make the most of your fleet, and secure important connections. The session will help you start planning well in advance of an event, as well as offer advice on logistics and flawless execution.
Understanding Your Financials & Creating an Effective Budget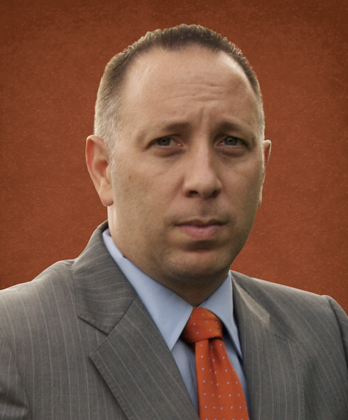 Mike Zappone
All Transportation
Network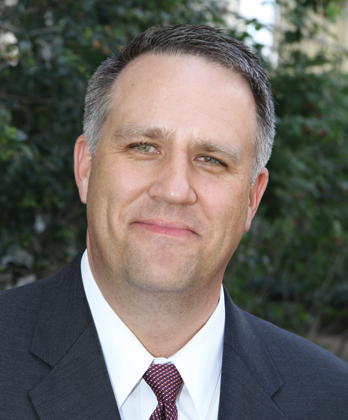 Shane Stickel
Presidential Worldwide
Transportation
In the end, it's not about gross revenue, it's about PROFITS – so this interactive presentation teaches you often-ignored essentials for optimizing profit margins. Connecting the dots and redefining your accounting priorities will help generate more personal income and facilitate growth at your company. Session will cover P&L, balance sheet, and cash flow statement.