---
2018 State of the Industry
---
For a candid look and deep dive into the hottest trends and most pressing issues of the chauffeured transportation industry, join CD Publisher Chris Weiss as he moderates this esteemed and diverse panel of operators.

They will offer their perspectives on current—and future—topics facing operators around the world, including the perpetual difficulty of finding chauffeurs and CDL drivers, methods to advance your business in the current climate, different areas in which companies are finding success, and the ways autonomous vehicles may disrupt the ground transportation space down the line.

Moderated by: CD Publisher Chris Weiss, the panel features: Kristina Bouweiri, President & CEO of Reston Limousine; Mike Fogarty, President of Addison Lee Group North America; Mike Pinckard, CEO of Total Transit
How to Compensate and Motivate Employees: Including Chauffeurs, Reservations, Dispatch, Sales, and Other Office Staff

Kristen Carroll
Grace Limousine and The LMC Group
Data derived from a recent survey (conducted by Chauffeur Driven and The LMC Group) of a broad range of operators is the foundation for this session, which teaches you how to make sure your entire staff is compensated in a way that makes them want to work harder … and smarter. It'll provide the perfect benchmarking tool and each employee type is addressed.
2013 State of the Industry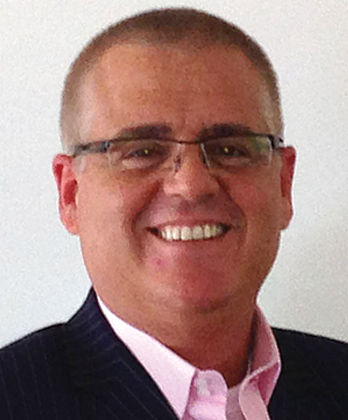 David Seelinger
Empire CLS
As one of the industry's most progressive-thinking and technologically savvy business leaders, Seelinger will inspire you as much as he will educate and challenge you to look at the industry through a different lens. Over the last 33 years, Seelinger has built EmpireCLS into one of the largest networks in the country, providing safe transportation in over 700 cities worldwide, thanks to a blend of excellent customer service, environmental efficiency, and cutting-edge technology.