Displaying items by tag: 2013 cd show atlantic city
Technology Panel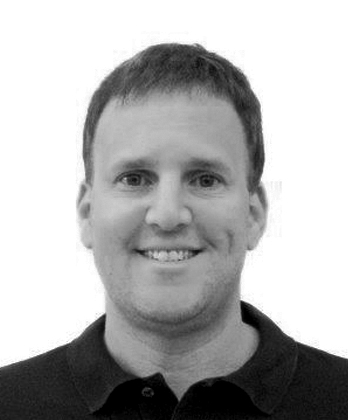 Evan Michaels
Coastal Car Worldwide PowWow Smart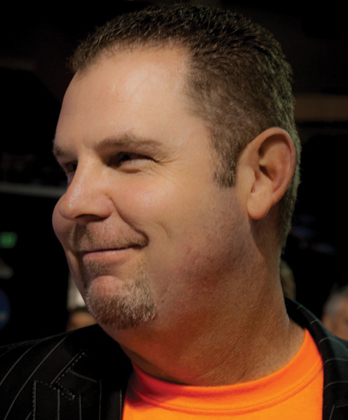 Bill Faeth
Inbound Marketing Agents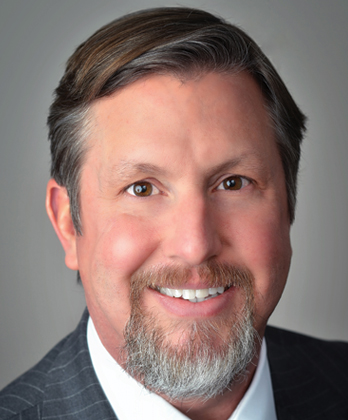 Carl Haley
Grand Avenue Worldwide
This progressive and fast-paced panel discussion will focus on essential and cutting-edge productivity tools (including CRM, tablet technology, and apps) to help you manage and get the most out of your business, employees, and time. There will also be special guests to discuss the industry's hottest topic...Uber.
Click Here for Matt Daus' Presentation on Uber
Buses and Motorcoaches:
When to Farm Out and When to Add Them to Your Fleet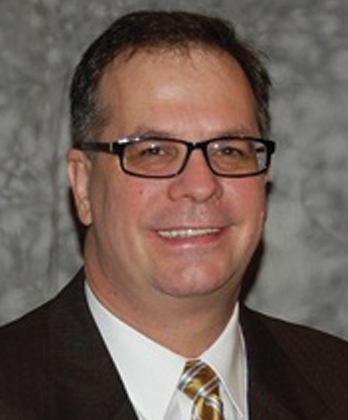 Dan Goff
A Goff Limousine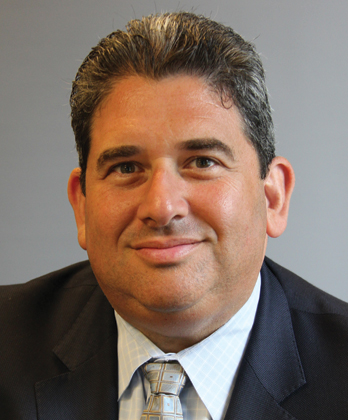 Jeff Shanker
A-1 Limousine
No Audio Available for this Seminar
Consistent, steady profits can be earned with highly-coveted bus/shuttle contracts, but adding a bus or motorcoach to your fleet is a big step. This seminar offers benchmarks for when it's better to rely on partners or time to stop farming out and "add metal." Special licensing, maintenance, and other "need to know" details will also be discussed.
How to Market Your Brand Effectively, Affordably &amp Consistently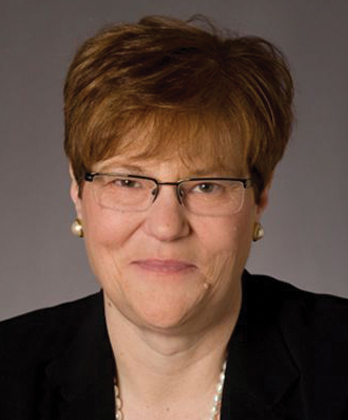 Pat Charla
DriveProfit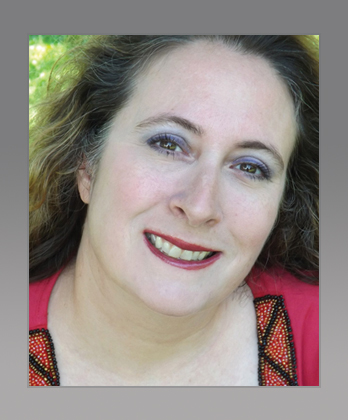 Jennifer Wong
DriveProfit
There are many components to the machine that drives customers to your door. There is no one size fits all when it comes to marketing. This workshop will help you coordinate traditional and state-of-the-art marketing avenues to build a brand that is consistent, eliminates wasted efforts, and opens the floodgates to prospects – all within your budget. You will learn how to prepare a marketing budget and implement a well-rounded campaign across multiple platforms.
No Audio Available for this Seminar
2013 State of the Industry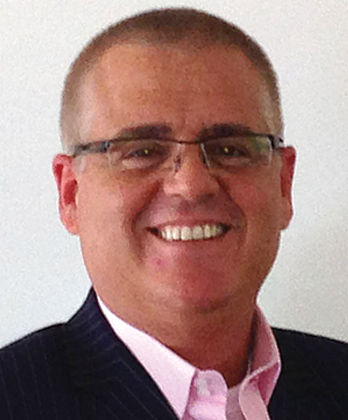 David Seelinger
Empire CLS
As one of the industry's most progressive-thinking and technologically savvy business leaders, Seelinger will inspire you as much as he will educate and challenge you to look at the industry through a different lens. Over the last 33 years, Seelinger has built EmpireCLS into one of the largest networks in the country, providing safe transportation in over 700 cities worldwide, thanks to a blend of excellent customer service, environmental efficiency, and cutting-edge technology.
Building a Healthy Work Environment & Effectively Handling Critical HR Issues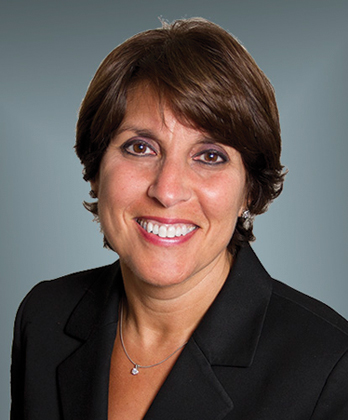 Randi Busse
Workforce
Development Group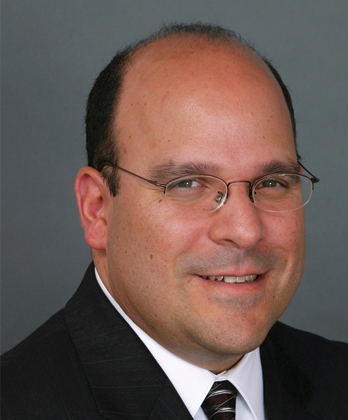 Tony Simon
Reston Limousine
Learn how to flush out toxic drama at the office and create a more productive working environment with this workshop. Encourage innovation, increase productivity, and improve morale by determining who works best in what role and delegating tasks appropriately.
Creating Value in Your Business & Developing an Exit Strategy

Andi Gray
Strategy Leaders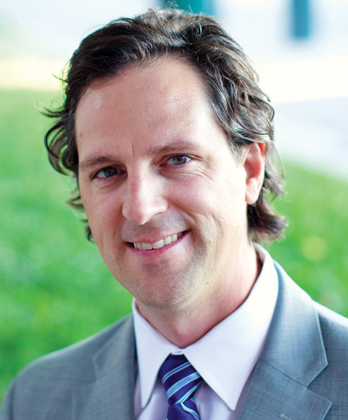 Spencer Tenney
The Tenney Group

Jason Sharenow
Broadway Elite
Chauffeured Services
Worldwide
Building value in your company today, and into the future, will dramatically improve your options when it's inevitably time to retire. Consider this seminar part of your retirement plan as it teaches you a winning exit strategy, along with proven techniques for making your business more attractive to potential suitors.
Optimizing Your Business for Greater Profitability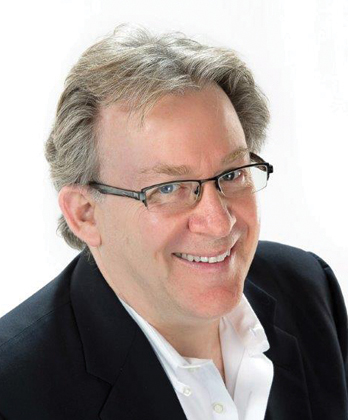 Stuart Rothstein
SMARTCars Intelligent Chauffeured Transportation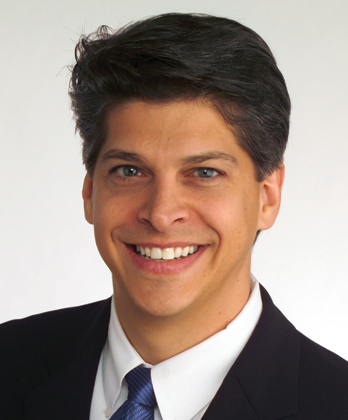 Michael Lindsey
Lindsey Limousine
A minor tweak here and there can really impact your bottom line. This seminar teaches you how analyze all areas of your company and enjoy real savings to drive bigger profits into your pockets. You'll be surprised how much money is right there on the table in front of you.
Securing, Preparing for & Executing Large Scale Events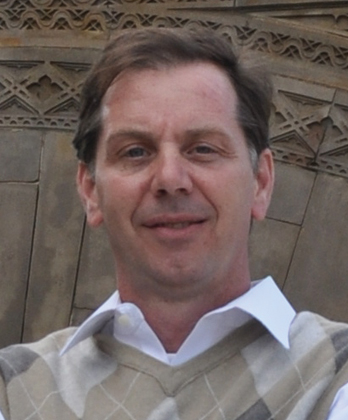 Tim Crockett
AirComm Chauffeured Services

Barry Gross
A Goff Limousine & Bus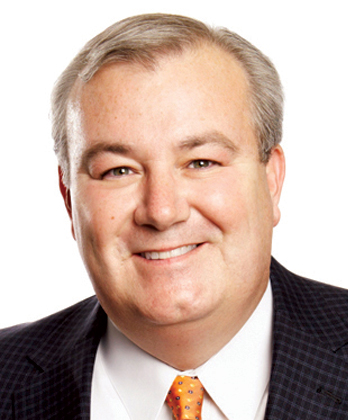 Eric Devlin
Premier Transportation
Whether you're the largest player in the market or running a small fleet of sedans, there is enough business for everyone. Don't miss out on the exceptional revenue opportunities generated by big events. Learn how to get into the game, make the most of your fleet, and secure important connections. The session will help you start planning well in advance of an event, as well as offer advice on logistics and flawless execution.
Understanding Your Financials & Creating an Effective Budget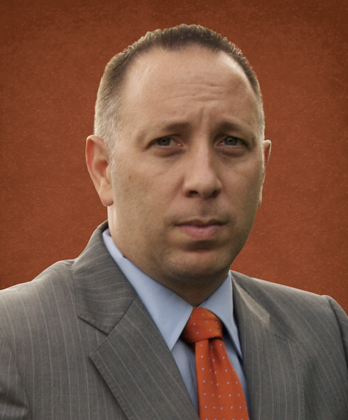 Mike Zappone
All Transportation
Network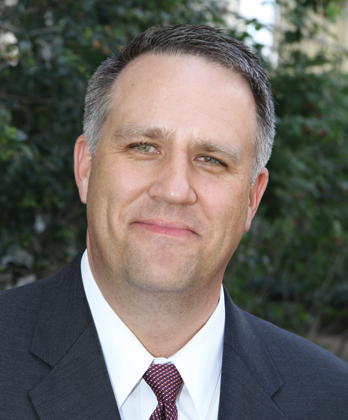 Shane Stickel
Presidential Worldwide
Transportation
In the end, it's not about gross revenue, it's about PROFITS – so this interactive presentation teaches you often-ignored essentials for optimizing profit margins. Connecting the dots and redefining your accounting priorities will help generate more personal income and facilitate growth at your company. Session will cover P&L, balance sheet, and cash flow statement.
Working On - Not In - Your Business

Andi Gray
Strategy Leaders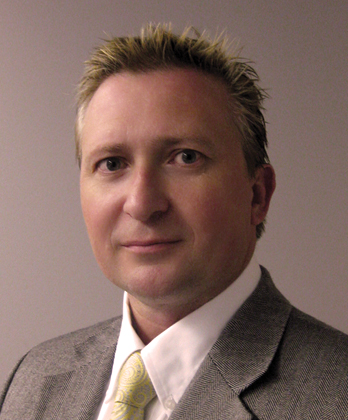 Brett Tyson
BostonCoach
All too often we get caught up in the week-to-week monotony of running our businesses without taking a much-needed 30,000 foot view. Stop getting side-tracked by all those daily interruptions and learn how to more clearly see and develop the big picture that is your business. This workshop will teach you essential time management skills, as well as when to take charge, when to delegate, and how to get your staff operating at peak efficiency to see bigger returns. It will also cover finding that vital work/personal life balance.