Displaying items by tag: regulations
---
Rules of the Road: Staying on Top of Bus and Motorcoach Regulations
---
Eliminate the anxiety of the stress out of DOT compliance with this invaluable and informative session conveniently held on our show floor. Through a mock DOT audit administered by our experienced presenters, attendees will get a clear understanding of DOT and DOL components facing the bus and motorcoach industry, learn the importance of stringent record keeping and hours of service logs, and evaluate the advantages of ELDs. Regulations and guidelines and relating to substance abuse testing will also be discussed, giving you everything you need to follow the rules of the road.

Presented by: Joe Guinn, Owner of Limousine & Bus Compliance
Moderated by: Jason Sharenow, COO of Broadway Elite
---
2018 State of the Industry
---
For a candid look and deep dive into the hottest trends and most pressing issues of the chauffeured transportation industry, join CD Publisher Chris Weiss as he moderates this esteemed and diverse panel of operators.

They will offer their perspectives on current—and future—topics facing operators around the world, including the perpetual difficulty of finding chauffeurs and CDL drivers, methods to advance your business in the current climate, different areas in which companies are finding success, and the ways autonomous vehicles may disrupt the ground transportation space down the line.

Moderated by: CD Publisher Chris Weiss, the panel features: Kristina Bouweiri, President & CEO of Reston Limousine; Mike Fogarty, President of Addison Lee Group North America; Mike Pinckard, CEO of Total Transit
---
Bus & Motorcoach Regulations Coming Down the Pike
---
Presented by: Godfrey LeBron of the United Motorcoach Association and Brandon Buchanan of American Bus Association
---
DOT Compliance and Audit Readiness
---
Presented by: Joe Guinn of Limo & Bus Compliance and Johnny Sower of Chariots For Hire
---
Beyond Borders: The Impact of the Global Business Landscape
---
This session will focus on what you need to know and do to successfully expand your reach by sending more business to international markets. Although U.S. operators will benefit from this session, it is designed specifically for and led by international operators. Key issues covered will include overcoming language and currency hurdles, finding untapped opportunities, networking efficiently, and leveraging relationships.

Moderated by: Kristen Carroll of The LMC Group
Presented by: Nadeem Ajaib of Icona Global, Patrick Pierron of EQSL Global and Ralf Rehder of Action Worldwide Limousines
---
Getting Onboard With Buses
---
Many livery companies are expanding their motorcoach and bus offerings, but how do you know when it's the right time for your company? Speakers will break down what it takes to get in the game (pros and cons) and how to make it work once you do. Other topics will include: How to find untapped revenue streams; negotiating contracts for employee, municipal, and high school and university shuttles; tours and charters; wine tours; and working with DMCs, meeting and event planners, and conventions.

Presented by: Tony Simon of Reston Limousine and Gray Hill of Black Tie Transportation
Association Summit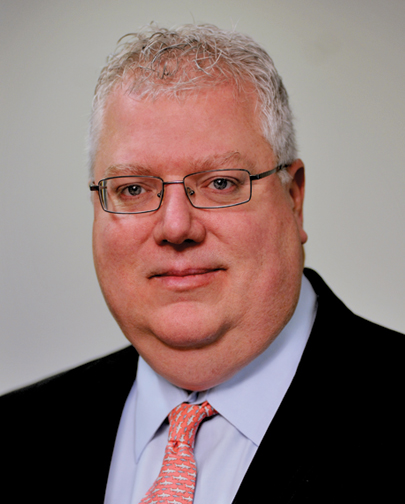 Mike Fogarty
TLPA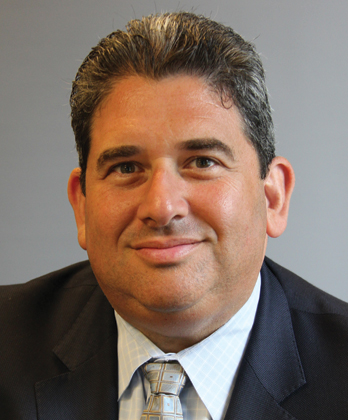 Jeff Shanker
LANJ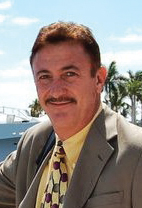 Rick Versace
FLA
We'll be debuting our Association Summit, which will bring together more than a dozen association leaders to discuss the industry's most critical and impactful topics, especially TNCs. This moderated session will feature updates from an array of regional and global associations serving the industry. With Mike Fogarty of TLPA, Jeff Shanker of LANJ, and Rick Versace of FLA moderating the session and association leaders representing ILA, NELA, GCLA, and more, this inaugural event will provide a sweeping overview of how operators all over the country are combating TNCs and fighting for the integrity of the industry.
Uber/TNC Panel Discussion

Al LaGasse
TLPA

Matt Daus
IATR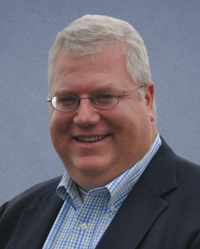 Michael Fogarty
Tristar Worldwide and TLPA
Transportation Network Companies (TNCs)—which connect passengers to commercial vehicles directly via an app—have shaken up the entire industry as they continue to enter more markets internationally and expand their service offerings. Our panel discussion— moderated by Jason Sharenow—features the leading industry experts on the topic, who will offer an update on the current situation, offer suggestions on what can be done, and answer your questions.