---
2018 State of the Industry
---
For a candid look and deep dive into the hottest trends and most pressing issues of the chauffeured transportation industry, join CD Publisher Chris Weiss as he moderates this esteemed and diverse panel of operators.

They will offer their perspectives on current—and future—topics facing operators around the world, including the perpetual difficulty of finding chauffeurs and CDL drivers, methods to advance your business in the current climate, different areas in which companies are finding success, and the ways autonomous vehicles may disrupt the ground transportation space down the line.

Moderated by: CD Publisher Chris Weiss, the panel features: Kristina Bouweiri, President & CEO of Reston Limousine; Mike Fogarty, President of Addison Lee Group North America; Mike Pinckard, CEO of Total Transit
---
The Impact of Industry Consolidation on Exit Strategy Planning
---
Planning an exit strategy for your company doesn't suggest you're conceding—it means you're a smart businessperson. As the economic climate has changed in the past two years, things have become challenging for many small operators. This session will offer the pros and cons of various exit strategies, as well as proposals for whether you're looking to get out at the right time for the right reasons. You'll learn that having a long-term plan for the future, whether you're considering a buy-out or even expansion, is more than practical; it's essential.

Presented by: Andi Gray of Strategy Leaders and Becky Laramee of All Points Limousine
2015 State of the Industry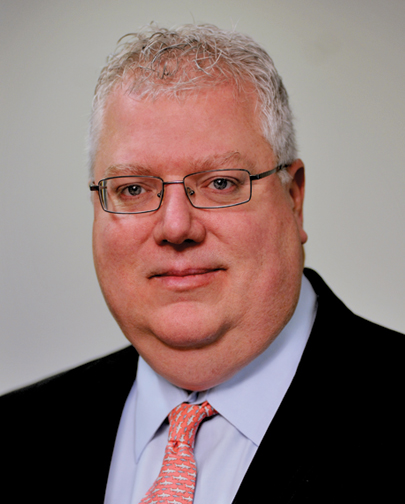 Mike Fogarty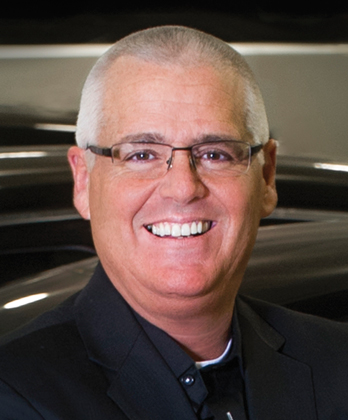 David Seelinger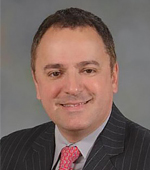 Scott Solombrino
You won't want to miss this year's State of the Industry, which promises to be as lively and engaging and it is informative and enlightening. TLPA President Mike Fogarty of Tristar Worldwide, David Seelinger of EmpireCLS Worldwide, and Scott Solombrino of Dav El/BostonCoach will comprise this year's panel (moderated by Chris Weiss), and will outline how to launch a successful response to TNCs, discuss current trends, and make bold predictions about where the industry's heading. Straightforward advice and candid discussions are guaranteed to punctuate this must-attend event.
Creating Value in Your Business & Developing an Exit Strategy

Andi Gray
Strategy Leaders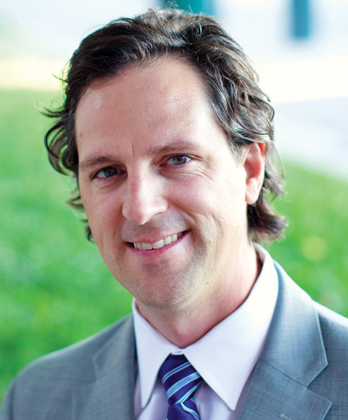 Spencer Tenney
The Tenney Group

Jason Sharenow
Broadway Elite
Chauffeured Services
Worldwide
Building value in your company today, and into the future, will dramatically improve your options when it's inevitably time to retire. Consider this seminar part of your retirement plan as it teaches you a winning exit strategy, along with proven techniques for making your business more attractive to potential suitors.